In SkillsUSA, you learn new skills through the competitions. Meet new people from different schools. Challenges your intellect to make yourself work harder. It gives you new opportunities to new things in life.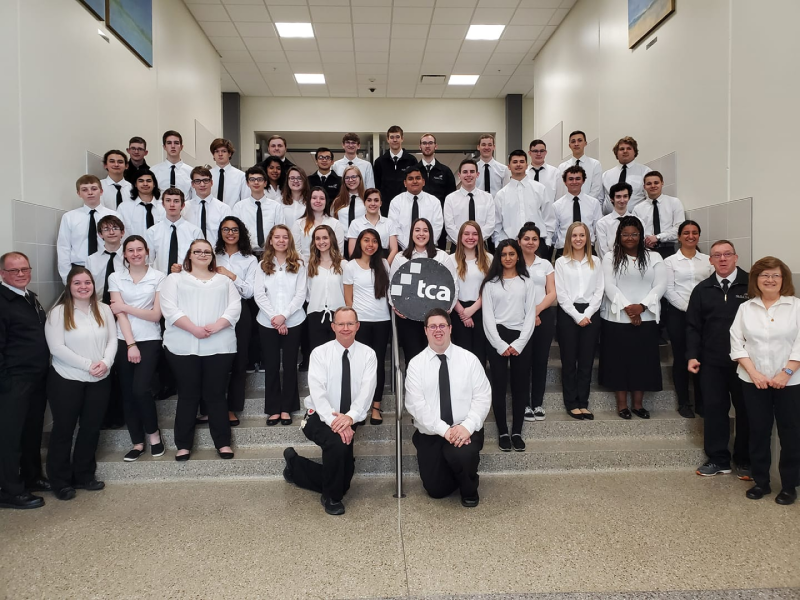 Loran Stara (Sponsor)
Maybell Galusha (Sponsor)
Mike Yueill (Assistant Sponsor)
Kevin Dunkle (Assistant Sponsor)
Rieley Kowalski(Co-President)
Erica Riley (Co-President)
Hanna Christiansen (Vice President)
Zach LeGasse
Jenifer Velazquez-Perfecto
The following are scholarships that you an apply for, if you are in skillsUSA. Additional scholarships, and a detailed description of each scholarship is on the SkillsUSA website.
Harbor Freight Tools for Schools
Robert Flint Student Leadership Development Scholarship (Demonstrate financial need)
Sharon Melton Myers Memorial Scholarship
National and State Competitions
National competition is June 22nd through June 28th in Louisville, Kentucky.