Career Pathways Available at TCA
Related Dual Credit Programs
2023-24 Information Sessions and Open House All in-person events held at TCA (8800 O Street).  In-person Information Sessions (5:30 p.m.) Tuesday, October 10th Tuesday, February 6th Tuesday, March 19th Virtual…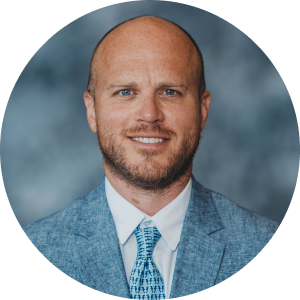 The Career Academy is a joint venture between Lincoln Public Schools and Southeast Community College. The goal of TCA is to provide academic and real world experiences to high school juniors and seniors through high school and dual credit courses in 16 different career pathways.
Students attend TCA for two hours a day during the regular school year while taking their remaining courses back at their home high school. Transportation in the LPS district is provided, books are free, and tuition is free through scholarships or paid at a 50% discount to the regular SCC credit hour charge.
Expert instructors at TCA stretch the students while over 150 professionals in business and industry provide real world connections. These 150+ professionals serve on pathway support teams that advise, mentor, judge, provide field trips, and sometimes even offer internships for students at TCA.
Upon completing courses at TCA, every student has four options as to the next steps they may take. These outcomes include:
1. Enhanced employment opportunities because of the skills they acquired at TCA
2. Earned or be on the way to earning a certification if the field has one
3. Continue on at SCC or another community college to complete their 2-year degree.
4. Enroll in a four-year college by using those college credits that transfer.
All of us at The Career Academy encourage current sophomores to apply and come test drive their future. The academic and real world experiences provided through the instructors and pathway support members can transform the life of a student. And thanks to the support of the community and our business partners, we are able to tell every student that we believe in "The Power of You". Thank you for your interest and support.
The Career Academy Mission Statement
To provide quality career-focused programs to prepare students for continued education and employment that contributes to the economic growth of themselves and their community.
The Career Academy Joint Board