 Academic Transfer Pathway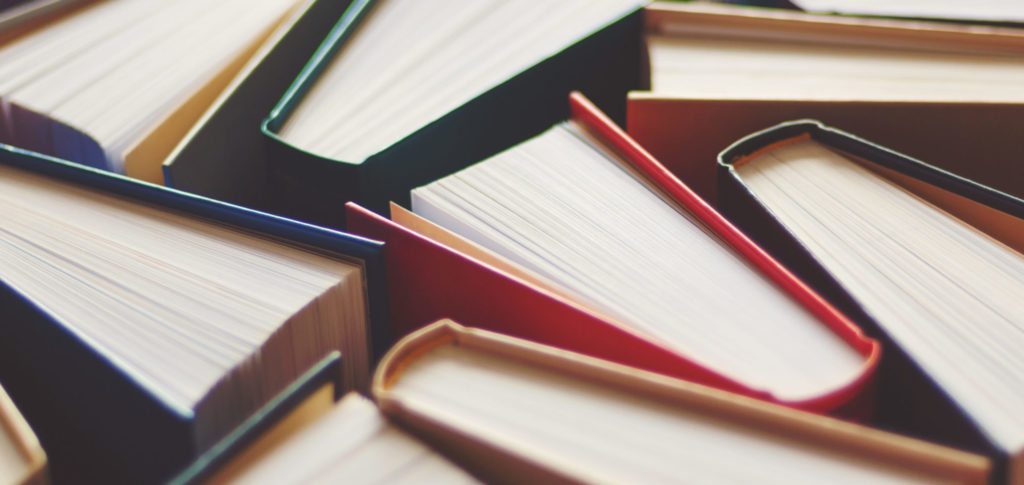 Earn up to 24 Transferable College Credits…Without Picking a Pathway.
TCA's Academic Transfer Pathway is designed for Juniors & Seniors who are looking to "do high school differently" and get a jump start on college at the same time. Students who choose this pathway will have the opportunity to take college classes that meet many Gen Ed requirements at colleges and universities around the state.
Qualities of an Academic Transfer Student
Strong student, with a desire to attend college after high school.
Student who wants to take College Gen Eds at 50% the cost of tuition.
Student who wants to start college with 24 college credits already completed.
Student who loves the idea of doing high school differently
Biotechnology Labs
Agriculture Field Work
Environmental Management
Landscaping
Horticulture
Livestock Production
Agribusiness Firms
Federal Government Recommended Classes to Take at Your Home High School
Recommended pre-TCA courses to take at your home high school
Highly Recommended: Agribusiness (if offered)
Encouraged: High School Chemistry
Year 1 Classes

Year 2 Classes

BIOS 1400 (4)
Biology I

PSYC 1810 (3)
Psychology

SOCI 2150 (3)
Sociology

POLS 1000 (3)
American Government

ENGL 1010 (3)
English

SPCH 1110 (3)
Speech

HIST 2020 (3)
American History II

ECON 1200 (3)
Personal Finance

Additional high school courses taken at TCA to meet graduation requirements
(Students earn 30 LPS credits per year toward the 245 LPS credits required for graduation).
Year 1 Classes

Year 2 Classes

11th LPS
Government and Politics
(5 LPS credits)

12th LPS
English
(5 LPS credits)

11th LPS
Economics
(5 LPS credits)

12th LPS
English
(5 LPS credits)

Senior English Seminar
English
(10 LPS credits)

Course completed over two semesters earning 5 credits each semester

Related AA/AAS Degrees Offered at SCC
AA/AAS Degrees: Agriculture Business & Management Technology, Energy Generation Operations, Horticulture & Turfgrass Management
Certificates/Diplomas: Precision Agriculture