Clubs: Key Club International
Key Club International, or better known as Key Club is a popular club at TCA. Key Club is student lead, and provides opportuities to serve, build character and develop leadership. Many people participate in this club around the world. In this club you will learn to be a superior leader, build relationships, and how to care for everyone.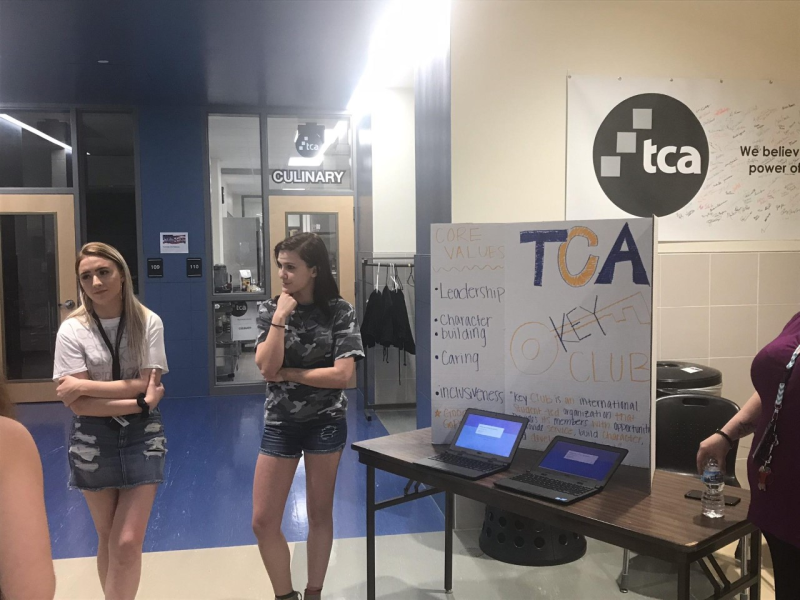 Alyson Petray (Co-President)
Hailey Hunt (Co-President)
Joeylyn Sharpnack (Vice President)
Tina Lorenzen (Secretary)
Allison Heiserman (Treasurer)
Jaelynn Frazier (Editior)
Michelle Menendez (Historian)
Jasmine Terrazas (Historian)
If you were apart of Key Club you may be eligible for the following scholarships.
Cunat International Scholarship $2,500
Harry S. Himmel Scholarship $500
Linda Canaday Memorial Scholarship $2,500