Clubs: Future Farmers of America
FFA, or Future Farmers of America, helps students prepare for the future with hands on experience. Like many clubs, there is a website about it and it is a student organization. Any one can be in this club, just not people who want to farm when they are older.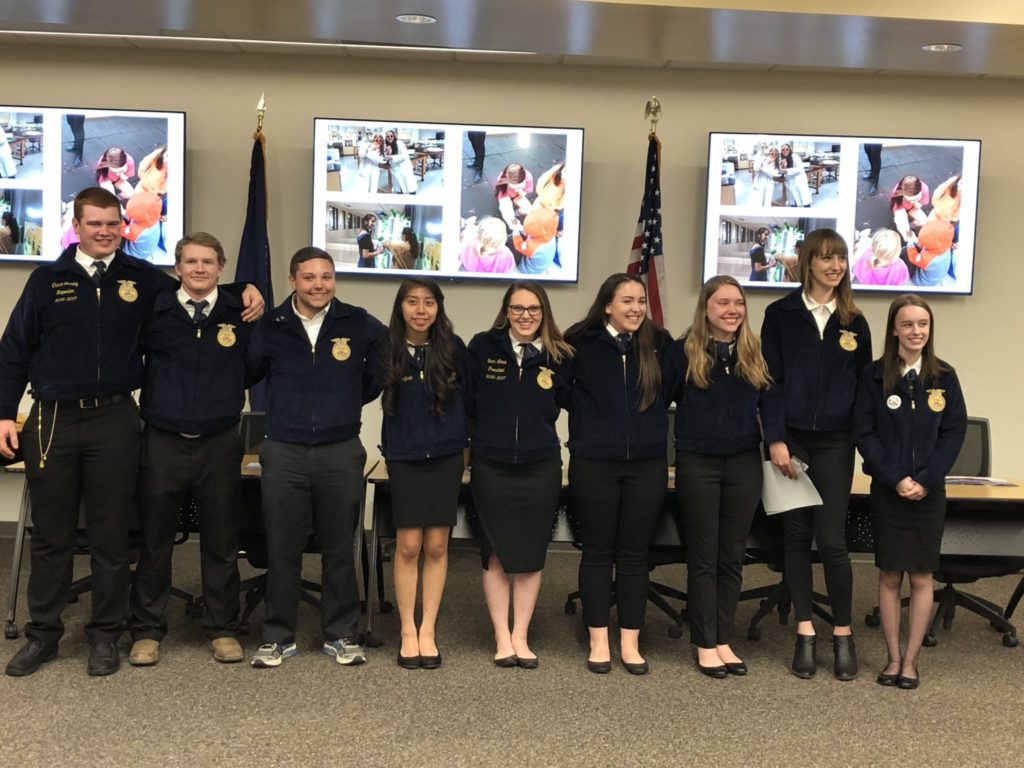 The following are scholarships that you can apply for, if you participated in FFA. Additional scholarships, and a detailed description of each scholarship is on the FFA website.
America's Farmers Grow Ag Leaders Scholarship $1,500
John Deere Scholarship up to $2,000