Lincoln Public Schools serves over 42,000 students, Pre-Kindergarten through 12th grade, from many different backgrounds and seeks to develop a workforce reflective of the diversity of its student body.
Outstanding facilities, progressive leadership, strong community support and access to university programs illustrate some of the many advantages of our school system!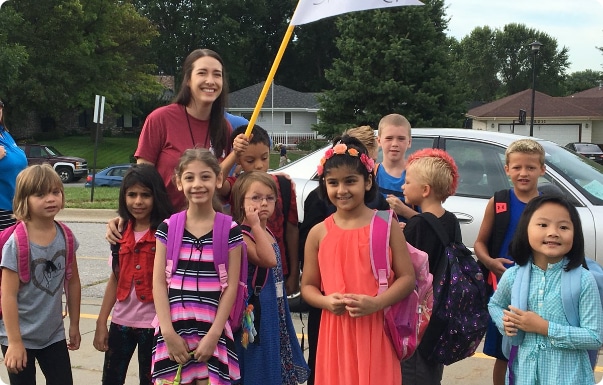 Applying for Employment at Lincoln Public Schools
Before you begin, be prepared with the following:
User Name and Password
This will be created on your initial visit. Record and protect this information for future use. Your user name and password will be needed each time you enter the system.
Email address
This will be used for future correspondence.
Social Security Number
This will be used for background checks and payroll purposes.
References (at least 3):
Include email addresses for your references so we can send them a reference survey to complete on your behalf. An email to your references will be sent upon submission of your application.
Previous Work History
Include dates of employment, current company name, address, phone number, and supervisor's name and email address.
This information may be used to verify your employment history and employability.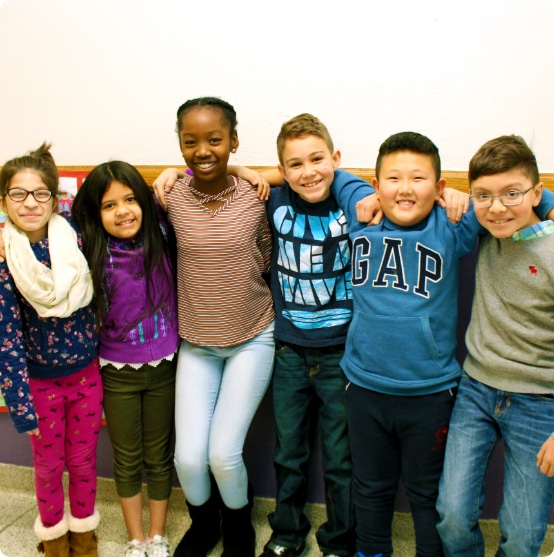 Are you a current certificated employee of Lincoln Public Schools?
If you have ever applied with LPS, please login with the credentials that you used on your original application.  Your username & password for your applicant account are not linked to your normal LPS username & password.   For certified staff, your applicant account status changes to "Internal" when your are hired into a continuing contract position.
You will need to log in each time you visit the Job Listings to ensure that you are viewing all of the internally posted positions. Internal postings are not included in the weekly Job Alert email.
Once you enter the system, you will see a list of all current job postings.
New positions are posted every Tuesday.
Click on the position title for more information about the specific position and to apply.
Apply for each position you wish to be considered for.