Open enrollment will happen through CORE rather than the product that has been used the past several years. Please allow yourself a little extra time to complete the process since this will be new to you.
Special Enrollment Notice
New for 2020-21 Benefit Year
If you have elected health coverage during annual enrollment in August you will have the ability to go through a special enrollment in late fall 2020 if you are seeking to change your option between the PPO and HDHP. The effective date of your new health coverage choice will be 1/1/21 if you change health plans. Dates for this special enrollment will be announced this fall.
NEW FOR 2020!
Questions about enrollment or want someone to help walk you through the process? We have over-the-phone support available on weekdays from 7am to 5pm.
Phone support provided by seemybenefitsonline.com
Optional: Follow along on-screen
While you can call the above number and be helped without a screen in front of you, the support specialist will invite you to share their screen and follow along. Simply use the button below to enter the code that they provide. 
There will be in-person assistance at the following dates and times. All sessions take place in the board room at the LPS District Office.
Saturday, August 15th
District Office, Lower Level
9–10 am — Transportation Employees
10–11 am — Nutrition Services Employees
11 am–12 pm — Custodial Employees
Tuesday, August 18th
District Office, Main and Lower Levels
3–6 pm — All Employee Groups
Enrollment Begins August 10th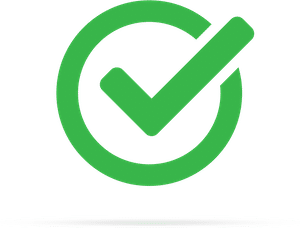 Check this list before you proceed
Additional Support Videos