Our mission is to serve and support all employees and their families by providing equitable and comprehensive benefits designed to ensure optimal health and engagement for all personnel at Lincoln Public Schools.
Lincoln Public Schools offers a full range of insurance options to our dedicated staff. These insurance options include health, dental, vision, life, disability, accident and critical illness coverage as well as various tax-advantage health accounts including HSA and FSA accounts.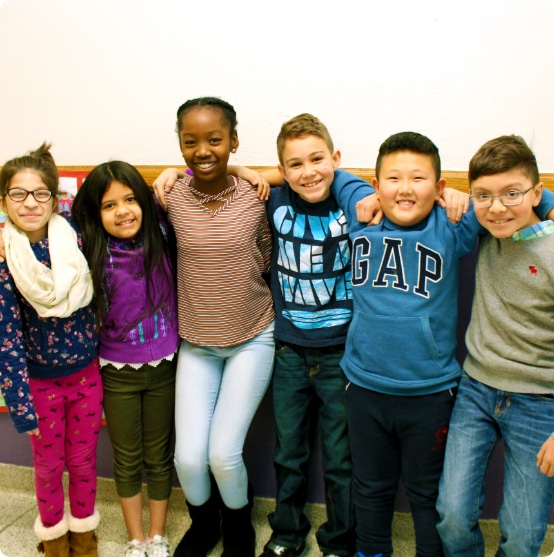 You take care of Lincoln's most precious resource.
Let us help take care of you!
Julie McAndrew
Employee Benefits Manager
Administrator-Certificated Specialist
402-436-1595 | jmcandre@lps.org
Laurie Oxley
Employee Benefits Specialist
Classified Personnel
402-436-1593 | loxley@lps.org
Kelsey Larsen
Employee Relations Benefits Personnel Technician
402-436-1382 | klarsen2@lps.org