You take care of Lincoln's most precious resource. Let us help take care of you.
Lincoln Public Schools offers a full range of insurance options to our dedicated staff. These insurance options include health, dental, vision, life, disability, accident and critical illness coverage as well as various tax-advantage health accounts including HSA and FSA accounts.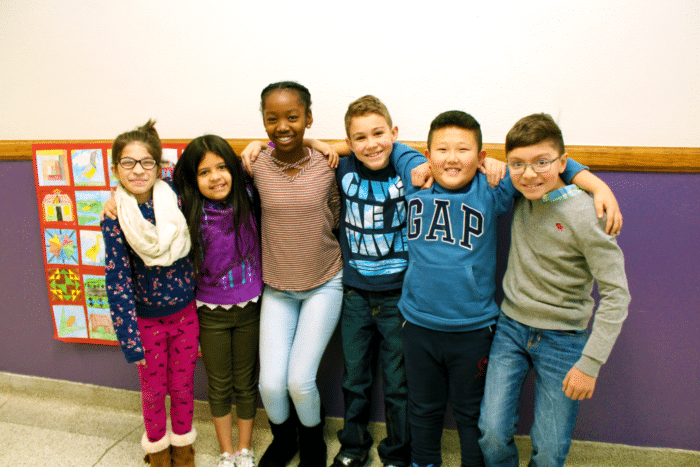 Financial wellness sessions
Take advantage of this wonderful opportunity to become more financially knowledgeable on a variety of topics by attending any or all of the following special financial seminars. The presentations, sponsored by Union Bank & Trust, are exclusively for Lincoln Public Schools employees and their spouses. Financial wellness begins with knowledge. Learn some tips about managing your financial future.
Register by contacting Geoff Langenberg at 402-323-1402 or geoff.langenberg@ubt.com
Stay Tuned for 2020 Financial Education Sessions!
Union Bank and Trust
6801 So. 27th
Lower Level
Nebraska Public Employees Retirement System (NPERS) will present an overview of state retirement. In addition, we will have an Estate Planning Attorney, Financial Planner, as well as a speaker that will talk about retirement income. These sessions are currently on hold due to the Covid-19 pandemic but will resume in the fall. Future sessions will be posted here.