Chromebook Troubleshooting Tips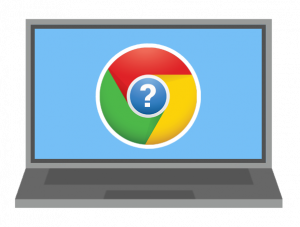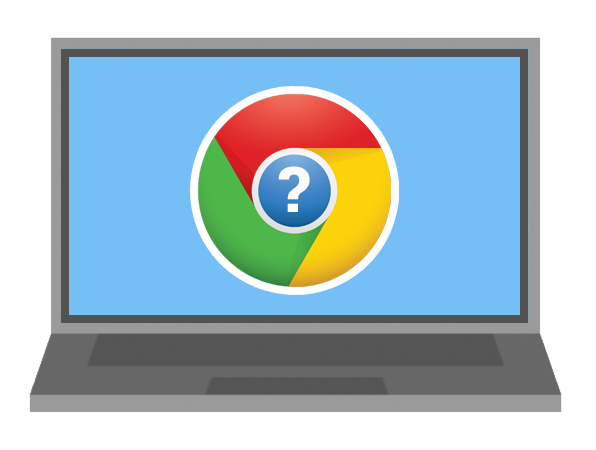 1. Restart the Chromebook
As simple as it sounds, most Chromebook issues are resolved by restarting the device.
Click the user panel in the bottom right corner of the screen (unless you have moved it elsewhere)
There is a power symbol along the top of the user panel. Click it to shut the laptop down.
Click the power button on the Chromebook to turn it back on.
 2. Remove then Re-add the User Account
If restarting the Chromebook does not resolve the issue, there is a good chance that removing the account and re-adding it might.
Before doing this, note these two important things:
You must have internet access to re-add the account.
Do not take this troubleshooting step if you are not connected to the internet!
When the account is removed, all files the user has saved on the Chromebook are permanently deleted.
Be sure that you have moved any important files you may have saved in your Downloads folder to your Google Drive before removing the account!
REMOVE: To remove the account follow the instructions in this LPS Google Doc.
RE-ADD: To add your user account to the Chromebook again, follow the instructions in this LPS Google Doc.
3. Chromebook Help
Google offers support pages that can address most common Chromebook issues. While the directions do not take the LPS environment into account, there are still many good troubleshooting ideas and learning resources here.
4. Student Help Ticket
If none of the troubleshooting ideas on this page address or resolve your issues, your best course of action will be to submit a student Chromebook help ticket. Each school handles these a bit differently, but your Teachers or Librarians will know where to direct you. LPS Computing Services visits each school, each day, to investigate student Chromebook issues. There should also be a supply of "loaner" devices that can be used until your Chromebook is returned to you.
During remote learning, families can submit a student help desk ticket using these instructions and LPS Computing Services will contact you as soon as possible.