Smart Snacks Standards are a Federal (USDA) requirement that defines what snack foods and beverages can be sold in schools. This includes foods sold in the cafeteria, any vending machine, club sales, fundraiser or concession stand during the school day* and on the school premises**. Smart snack guidelines include portion controls, calorie limits per serving, lower sugar, lower sodium, lower fat and whole grain requirements. For more detailed information click on the USDA guide on the right.
Why are Smart Snacks Important?
More than a quarter of kids' daily calories may come from snacks. Kids who have healthy eating patterns are more likely to perform better academically. Kids consume more healthy foods and beverages during the school day. When there are Smart Snacks available, the healthy choice is the easy choice.
Our cafeterias sell popular, but modified versions of snacks and beverages.
All items are special, healthy formulations of popular brands, but lower in fat, sugar, calories, sodium and made with whole grains.
Nebraska State Competitive Food Policy
It's also important to understand that in addition to the federal rules about snacks, there are also state guidelines which prohibit school groups or outside groups from selling food or beverages that would compete with the school breakfast or the school lunch program. This means that student clubs, other school groups or parent groups are prohibited from selling any type of food, snack or beverage from 30 minutes before and after breakfast and lunch meal times.
Classroom Parties and Celebrations
Special events where food items are served or given away (rather than sold) are exempt from the Smart Snack standards. They do, however, need to comply with your school's Student Handbook as well as the District Wellness policy (link to policy is found below). Please keep in mind that many of our students have special dietary needs or allergies, therefore it is important to make Administration and the Health Office aware of your plans for food. If your school, classroom or parent group would like information about ordering food from Nutrition Services, please contact our office.
Other Resources for topics related to Smart Snacks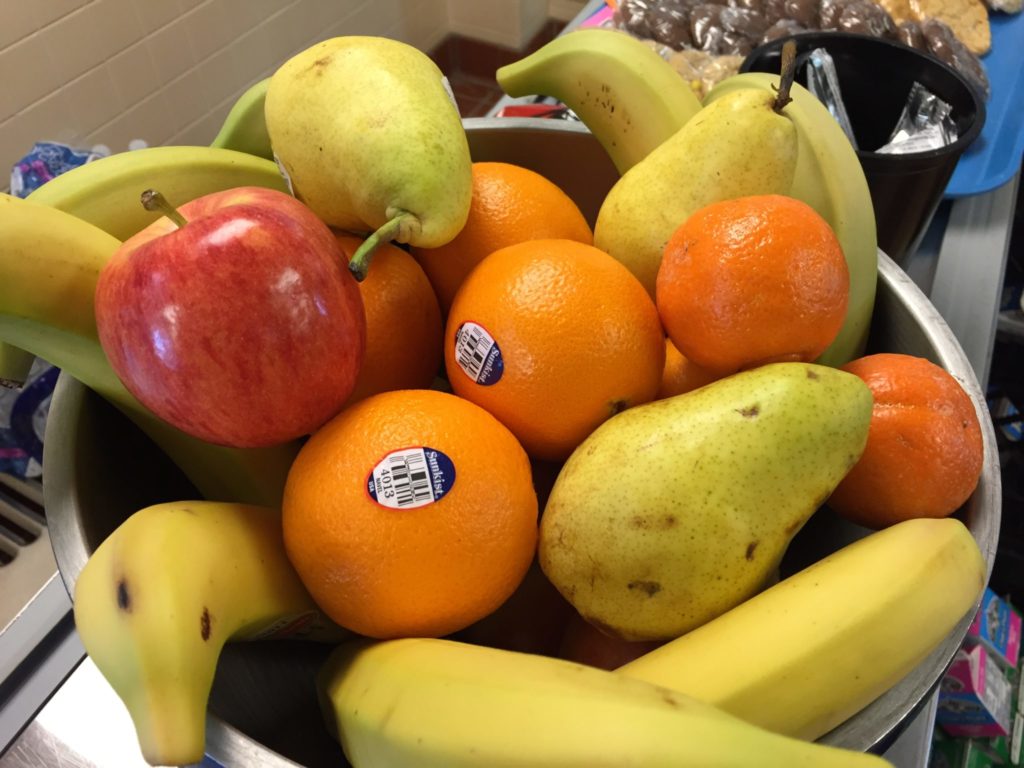 If your school or group has further questions, please contact our office.
*SCHOOL DAY: The school day is defined as the midnight before to 30 minutes after the end of the school day. Smart Snacks do not apply to non-school hours such as evening events or weekend athletic tournaments.
**PREMISES: The Smart Snacks Standards apply only to locations on the school campus that are accessible to students. So, this does not include places like the teachers' lounge.