Special Diets and Nutrition
Common Questions and Topics
Allergies and Medical Conditions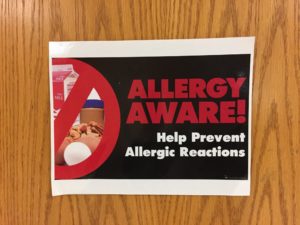 If your student has a diagnosed food allergy, food intolerance, medical condition or disability which requires a special diet, LPS Nutrition Services will accommodate that dietary request upon receipt of a completed Medical Statement for Children with Special Nutritional Needs form. Download a copy or ask your school's health office for a copy. The form must be completed by a licensed health care professional (see page 1 of the form for further instructions).
Please allow up to 5 school days from receipt of the Medical Statement for Nutrition Services to plan for the appropriate menu adaptations and obtain any special foods needed to make the correct meal(s) for your child. During the planning process, please send a lunch from home.
If your student does not plan to eat meals and school and will bring lunch from home, it is still recommended to make sure that the school has allergy and health information on file.
If you have additional questions about special diet meals, search our list of topics or contact us to request a meeting with our dietitian.
Religious, Cultural and Personal Dietary Choices
Our LPS student population is very diverse — from the range in age of our students (preschool through grade 12), to family traditions, personal background and lifestyle. Food choices are made for many different reasons, including cultural, emotional, economical, religious, ethical, environmental and personal health. We try very hard to offer a variety of foods from which students can select their meals. As a courtesy, our menu includes at least four or more entrée choices every day, including at least two meatless options, as well as several choices of fruits, vegetables, grain and milk.
If you would like to request a meatless or vegetarian diet for your student, please download a copy of the Medical Statement form or ask your school for a copy. Parents may also request lactose-free milk or a non-dairy milk substitute using this form. LPS purchases USDA approved non-dairy milk substitute with the same nutritional composition as cow's milk.
Still have questions? Use the Common Questions and Topics above which covers many topics including pork, fish, meatless and vegetarian diets.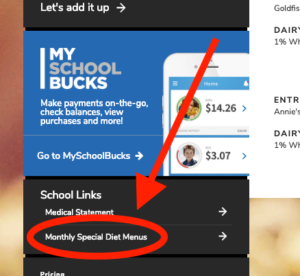 Each month special diet menus are prepared by the Nutrition Services Dietician. These are posted and available for cafeteria staff, students, families, nurses and health office staff.
For your convenience, there is also a link on the Mealviewer page, just below the "My School Bucks" information.
When a student has very specialized needs, a team of LPS staff will work together with the student and family to provide the prescribed diet needed.
If you have a question about your student's special diet contact us via phone or email or request a meeting.
What About Preschool (Early Childhood Program) students?
Nutrition and Special Diet Resources
The organizations listed below are reputable sources of information related to feeding children, food allergies, school meals and general nutrition.
Please contact our office with any questions or concerns related to special diets, special meals, or to request a meeting. Our department works closely with the health office staff as well as the School Administrative staff and other personnel such as special education and speech therapy.
We understand how important your child's health is and school meals are an important part of their day. Serving a healthy, safe meal is a top priority.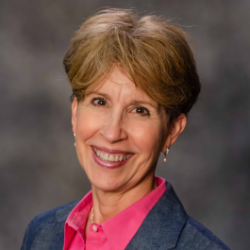 Nutrition Services Specialist
Registered Dietitian