Menus
What Do School Meals Look Like?
View this week's lunch entrees using the link below. Want to see more entrees? Use the tabs to view trays for upcoming weeks. Please note that fruit and vegetable choices change throughout the year to add variety and take advantage of seasonal produce. Desserts are available periodically, and will change throughout the school year. Use MealViewer for further menu details.
MealViewer is the online tool LPS uses to post menus for all schools. Access MealViewer using the What's 4 Lunch quick link.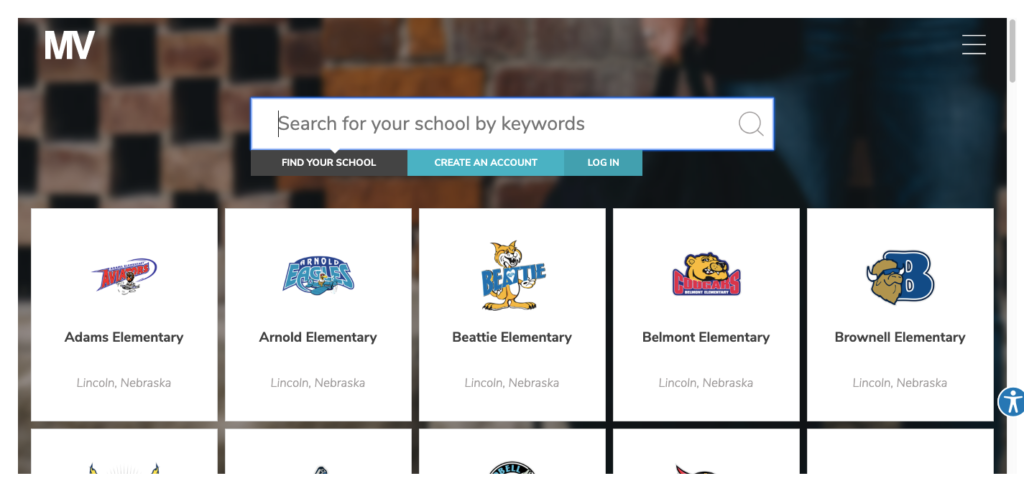 Schools are arranged alphabetically. Select your school to see current menu information for breakfast, lunch and snack (if applicable). Create your own profile to save your student's school, or simply "X" to bypass this option and go straight to the school menus. Menus can be viewed for both preschool and K-12 students. 
Food Photos and Nutritional Information
We eat with our eyes, and everyone wants a sneak peek, especially if it's an item you've never tried! Move your cursor over the menu item name to see a photo and nutrition information including calories, carbohydrates and other nutrients pop up!
Use the Allergen filter to identify foods that contain milk, soy, egg and other ingredients.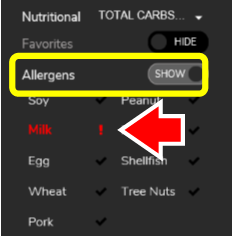 The print icon gives you a printer friendly format. Adjust the font size as big or as small as you like.