Information for 2023–2024
The Nebraska Public Elementary and Secondary Student Fee Authorization Act allows fee waivers for students who qualify for free or reduced-price lunches under United States Department of Agriculture child nutrition programs. 
Job Opportunities in LPS Athletics
LPS is continually seeking coaches and event staff for both Middle School and High School Athletics.  Current High School coaching openings can be found here.
If interested in becoming a Volunteer coach or working as part of the Event Staff  (ticketing, scoreboard, etc) please contact the school you are most interested in directly or email Adam Bonesteel at abonest@lps.org.
Lincoln Public Schools Athletic Schedules
For more information about LPS Athletics, please contact the Athletic Office at 436-1610.  The office is located in the Steve Joel District Leadership Center at 5905 O Street.
NCAA College Bound Student-Athlete Meeting
Presentation from University of Nebraska Assistant Director of Compliance Kalyn Byers for prospective College Student-Athletes and their parents. Presentations will focus on NCAA Initial Eligibility and the Recruiting Process. Athletes from any High School in grades 9-12 are welcome to attend. More information can be found here: NCAA College Bound Athlete.
NCAA Eligibility Presentation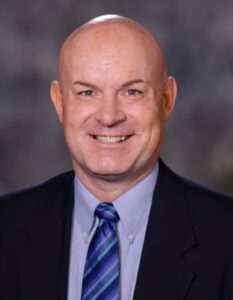 Director of Athletics and Activities
J.J. Toczek coordinates high school athletics directly with high school athletic directors.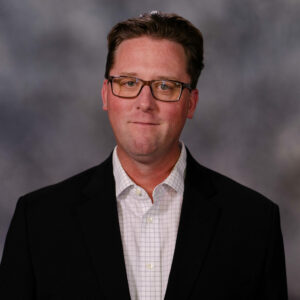 Assistant Director of Athletics and Activities
Adam Bonesteel oversees middle school athletic programs and intramurals, as well as assisting with high school athletics. He works directly with activity directors at the middle school level.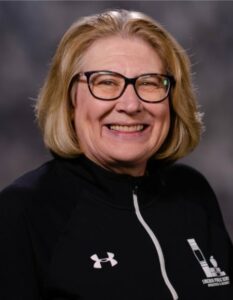 Athletic and Activities Administrative Assistant
LPS Sports Performance Coach
LPS Sports Performance Coach
Cancellations, announcements and more can be found on X at @lpsathletics