2021-2022 Participation Packet
We are done collecting forms for the 2020–2021 School Year.
We are no longer collecting participation packet information this school year. We will begin collecting information for the 2021–2022 school year after May 1st, 2021. Please return then for next school year's participation information.
The Nebraska School Activities Association requires each student (Grades 9-12) who participates in any of the NSAA sanctioned Athletic or Activity program to annually have a Parent and Student Consent Record completed and on file. Those students intending to participate in Athletics and Unified Sports must also have a Physical Examination completed after May 1 for the upcoming/current school year on file.
**A physical is not required for NSAA Speech, Debate, One-Act Play Production, Journalism and Music participants.
Lincoln Public Schools also require Cheer and Dance Participants to have a Parent and Student Consent Record and Physical Examination completed after May 1 for the upcoming/current school year on file.
To complete this process electronically you must have a Google Account. If you do not have one, please click here to set up your free Google account. If you already have an account or once you have set one up then you will be able to work through the steps indicated below. If you plan to upload your students physical you must have it completed and ready to upload prior to completing step three as you will not be able to go back in and edit or upload.
If unable or unwilling to complete electronically, please download and print the participation packet in Step 2 below.  You can then complete the required forms and bring them to the Athletic/Activities Office at the school you will be attending and participating at.
A Participation Packet must be completed for each student who will be participating.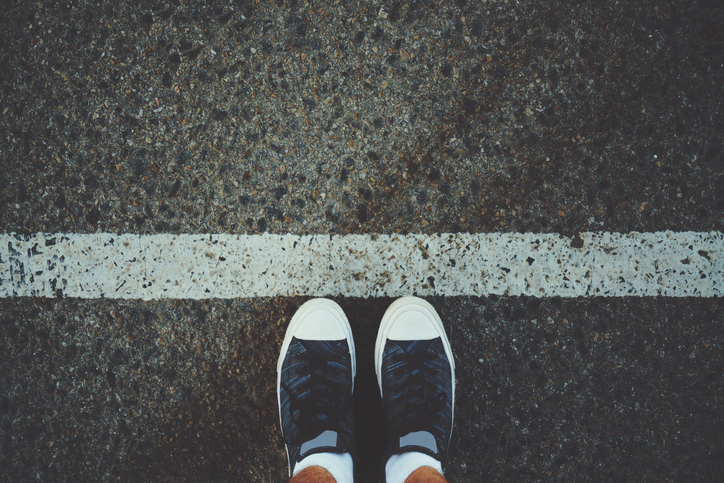 If you need help with translations of the documents, please contact…

Please read through the information which provides instructions on completing the participation packet and the important timelines associated with the various sports and activities. 
Step Two
Participation Packet
Please read through the participation packet in its entirety.  The packet contains information regarding eligibility, code of conduct, requirements and more. If you are completing the process on-line, please proceed to Steps 3 & 4.  If you are not able to complete on-line, you will need to print this document, complete it and turn the paper copies into the athletic office.
Parents, if you've read through everything and are ready to give consent, choose your student's school and complete the online consent form.
IMPORTANT: If your student is out for a sport, unified sports, cheer or dance, you must be prepared to upload your student's physical using your Google account.
Student-athlete, the last step is all yours. If you've read everything and your parents have consented, select your school and complete the final step of the process.
TIP: Parents will need to log out of the browser so that the student can then login using their 6 digit LPS account.