Intramural Offerings
Intramural and extramural athletics are offered for middle school students in Lincoln Public Schools.  Sports offered at each school vary depending on student interest, facility availability and coaching staff.
Sixth graders may participate in weekly intramurals, but may not compete between schools on Saturday mornings.  This is Department of Education Rule 10.  Contact your school Activities Director for information.
Extramural competition between teams or individuals from all LPS middle schools is limited to seventh and eighth graders.  Check school newsletters for information.
September/October: Soccer, Girls Volleyball, Cross Country
November/December: Girls Basketball
January/February: Boys Basketball
February/March: Wrestling
April/May: Track & Field
Contact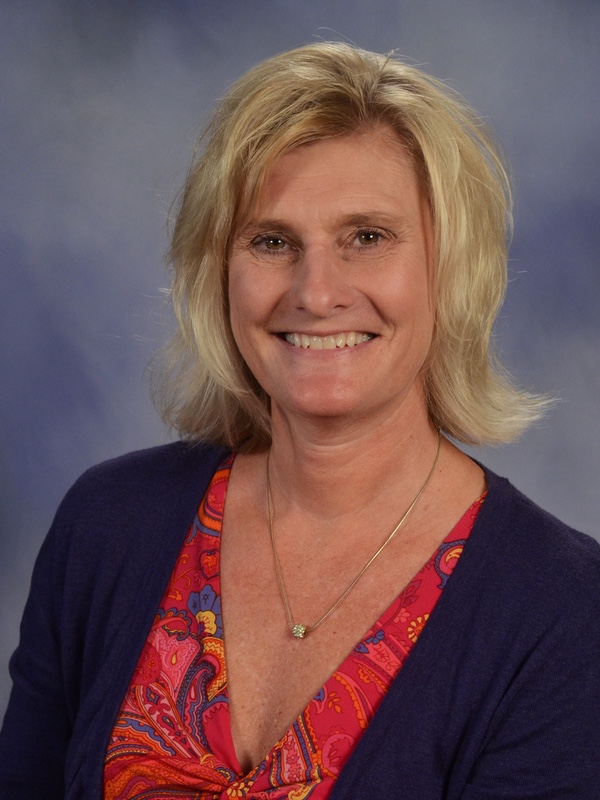 Kathi Wieskamp
Director of Athletics
402-436-1610
kwieska@lps.org
Kathi Wieskamp coordinates high school athletics directly with high school athletic directors. She also schedules shared athletic field space.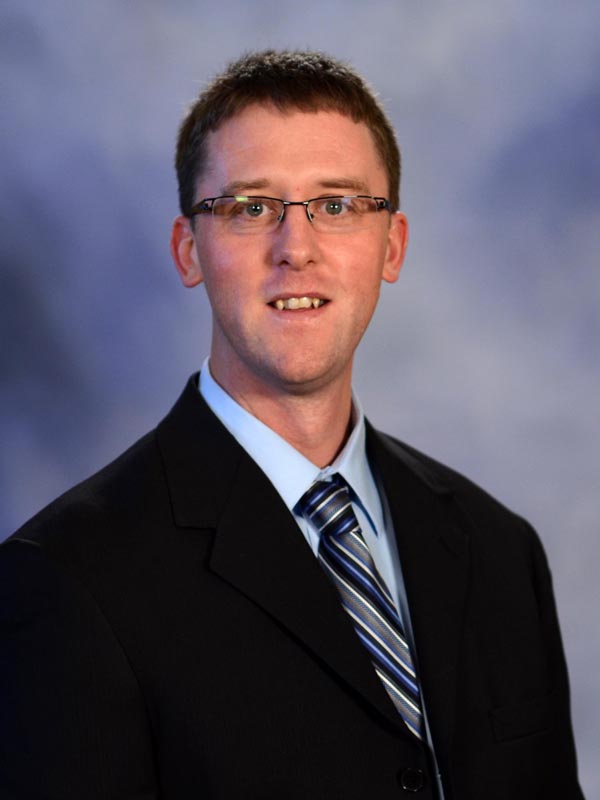 Adam Bonesteel
Assistant Director of Athletics
402-436-1610
abonest@lps.org
Adam Bonesteel oversees middle school athletic programs and intramurals, as well as assisting with high school athletics. He works directly with activity directors at the middle school level.
Athletics Resources
College-bound Athletes
An error has occurred, which probably means the feed is down. Try again later.