Sports Performance Program
Lincoln Public Schools Sports Performance Coaches work in partnership with schools' Sport coaches to design and implement training programs to enhance an athlete's flexibility, strength, power, speed and conditioning.  The goals of their programming are to not only increase athletic performance in competition, but to also establish healthy habits that have a lasting effect beyond an athletes competitive years.
Additionally, Sports Performance coaches work with the Athletic Trainers at each school on injury prevention and also rehab and recovery from injury.  Sports Performance Coaches also assist with Weight Training Classes during the school day.
Contact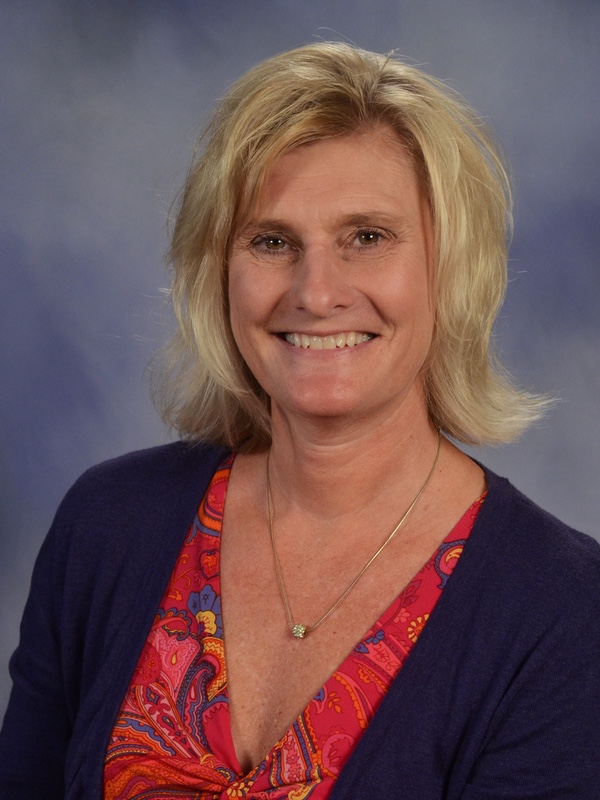 Kathi Wieskamp
Director of Athletics
402-436-1610
kwieska@lps.org
Kathi Wieskamp coordinates high school athletics directly with high school athletic directors. She also schedules shared athletic field space.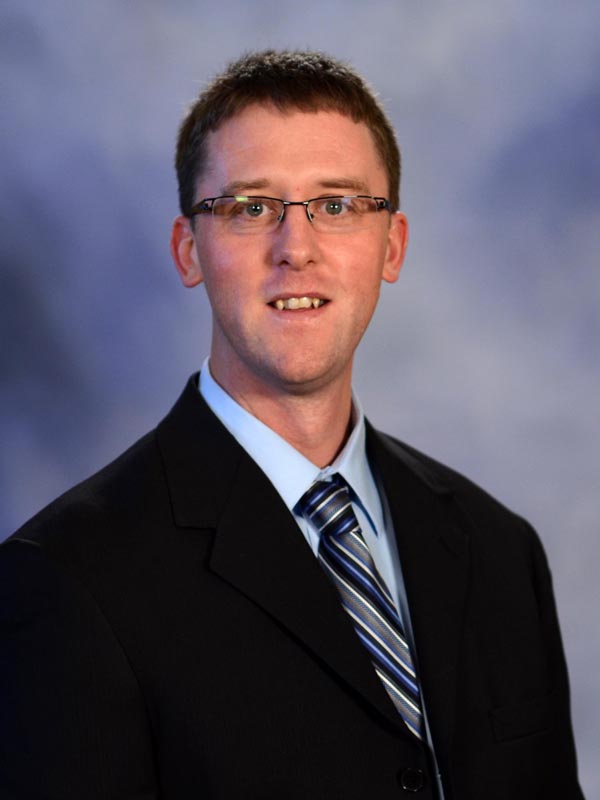 Adam Bonesteel
Assistant Director of Athletics
402-436-1610
abonest@lps.org
Adam Bonesteel oversees middle school athletic programs and intramurals, as well as assisting with high school athletics. He works directly with activity directors at the middle school level.
Athletics Resources
College-bound Athletes
An error has occurred, which probably means the feed is down. Try again later.