Sports Performance Program
Lincoln Public Schools Sports Performance Coaches work in partnership with schools' Sport coaches to design and implement training programs to enhance an athlete's flexibility, strength, power, speed and conditioning.  The goals of their programming are to not only increase athletic performance in competition, but to also establish healthy habits that have a lasting effect beyond an athletes competitive years.
Additionally, Sports Performance coaches work with the Athletic Trainers at each school on injury prevention and also rehab and recovery from injury.  Sports Performance Coaches also assist with Weight Training Classes during the school day.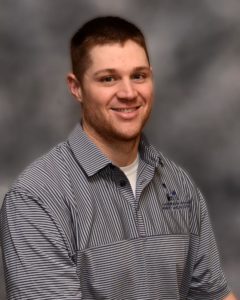 Certified Strength and Conditioning Specialist for:
Lincoln East 
Lincoln Northeast
Lincoln Southwest
Lincoln Standing Bear
Email: jfincham@lps.org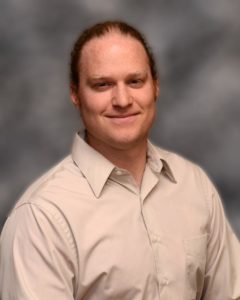 Certified Strength and Conditioning Specialist for:
Lincoln High School
Lincoln Southeast
Lincoln North Star
Lincoln Northwest
Email: mbertsch@lps.org