Athletic Training Program
Lincoln Public Schools has two full time Athletic Trainers at each of our 6 high schools whom are Board Certified through the National Athletic Trainers Association (NATA) and are licensed through the State of Nebraska.  Athletic Trainers are healthcare professionals who care for LPS student-athletes through injury prevention, injury evaluation and rehabilitation programs; as well following concussion protocols including return-to-learn.  Additionally they are in continual communication with physicians and coaches regarding injured athletes as well as monitoring weather conditions to ensure the safety of all student athletes.
Athletic Trainers:
East: Mac McCuiston & Nicole Walkup
Lincoln High:  Charity Rainey & Kim Elwood
Northeast:  Katie Kittleson & Shannon Elkins
North Star: Justin Eggleston & Tyler Vrba
Southeast: Julie Buck & Cindy Benda
Southwest:  Crystal Kjar & Rebecca Townsend
Contact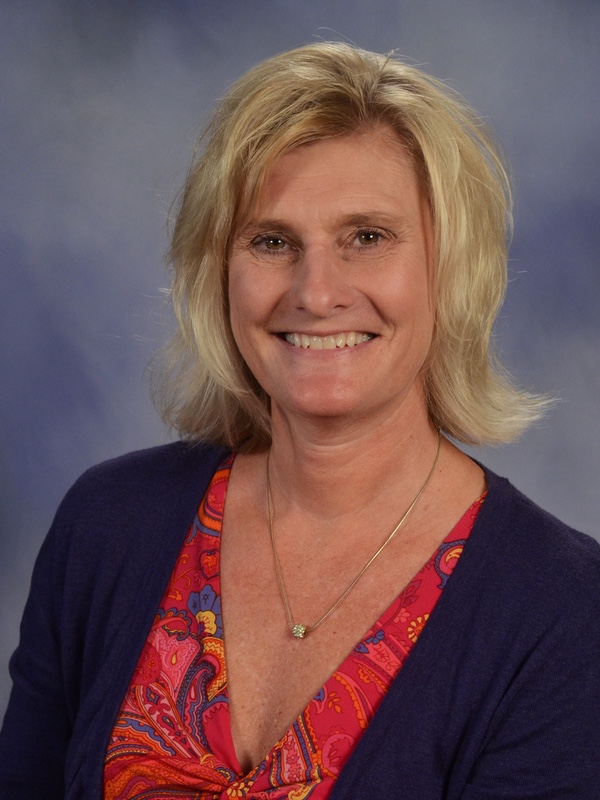 Kathi Wieskamp
Director of Athletics
402-436-1610
kwieska@lps.org
Kathi Wieskamp coordinates high school athletics directly with high school athletic directors. She also schedules shared athletic field space.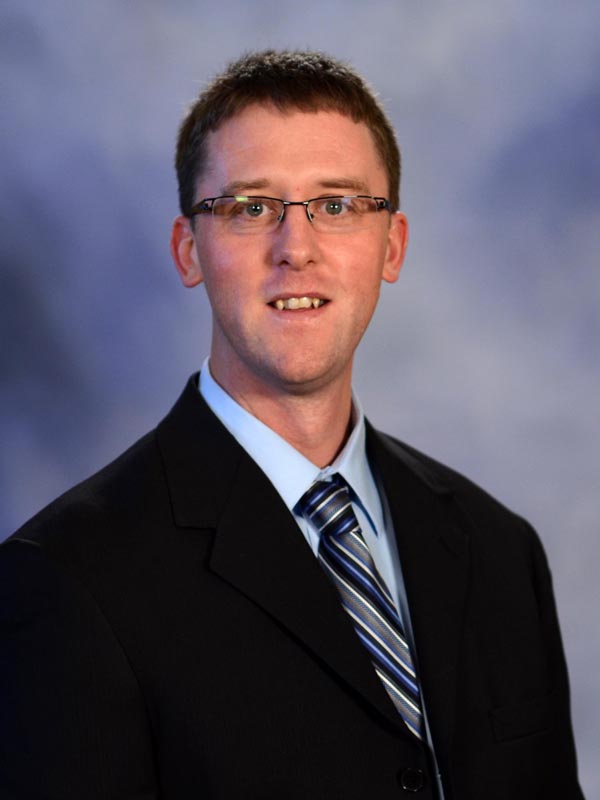 Adam Bonesteel
Assistant Director of Athletics
402-436-1610
abonest@lps.org
Adam Bonesteel oversees middle school athletic programs and intramurals, as well as assisting with high school athletics. He works directly with activity directors at the middle school level.
Athletics Resources
College-bound Athletes
An error has occurred, which probably means the feed is down. Try again later.