Lincoln Public Schools is the second largest school district in Nebraska. There are six high schools with athletic facilities, plus Beechner Athletic Complex, Robert Den Hartog Athletic Fields, Seacrest Field, and the Ed and Mary Copple Student Athlete Development Center.
2017 Summer Athletic Clinics
 Summer Athletic Clinics are offered through all 6 LPS High Schools.  Clinics are offered in various sports and are available for students entering grades 3-12 for the 2017-2018  school year.  A complete listing of available clinics and a registration form will be available approximately April 1st.
High School Athletic Schedules
NCAA Eligibility Presentation
Contact & Information
For more information about LPS Athletics, please contact the Athletic Office at 436-1610.  The office is located in the Lincoln Public Schools District Office – 5905 "O" Street.
Athletics News
Contact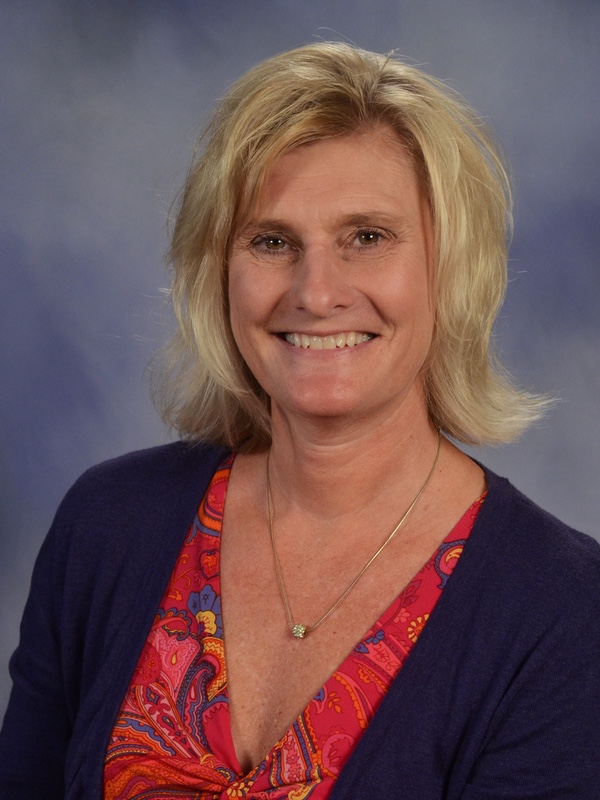 Kathi Wieskamp
Director of Athletics
402-436-1610
kwieska@lps.org
Kathi Wieskamp coordinates high school athletics directly with high school athletic directors. She also schedules shared athletic field space.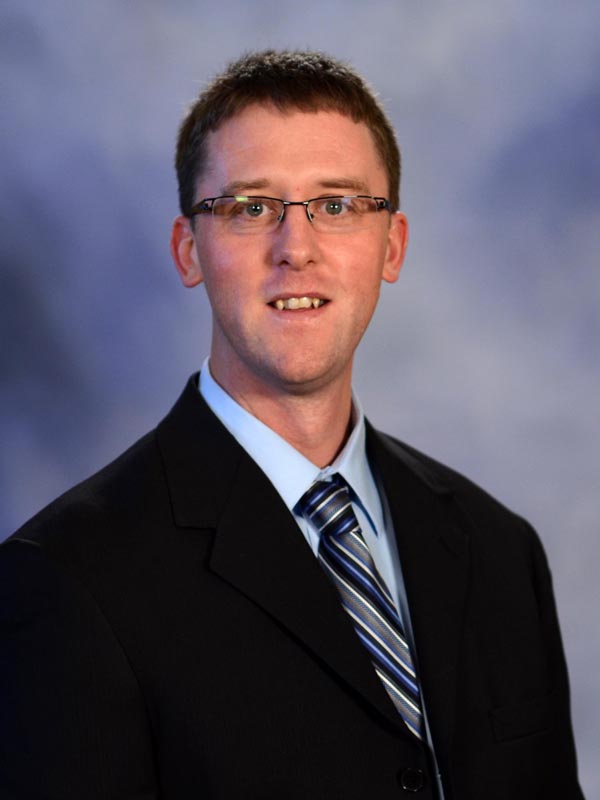 Adam Bonesteel
Assistant Director of Athletics
402-436-1610
abonest@lps.org
Adam Bonesteel oversees middle school athletic programs and intramurals, as well as assisting with high school athletics. He works directly with activity directors at the middle school level.