A La Carte Pricing
In addition to school breakfast and lunch meals, students can also purchase menu items a la carte. This may include entrees, milk for cold lunch, snacks and drinks. Depending on the grade level, different options are available.
Middle and high schools may sell a wide selection of baked chips and crackers, granola bars, frozen treats, homemade desserts and bottled beverages. Many elementary schools offer second entrees, as well as bottled water. You should check with your school cafeteria as to what is available.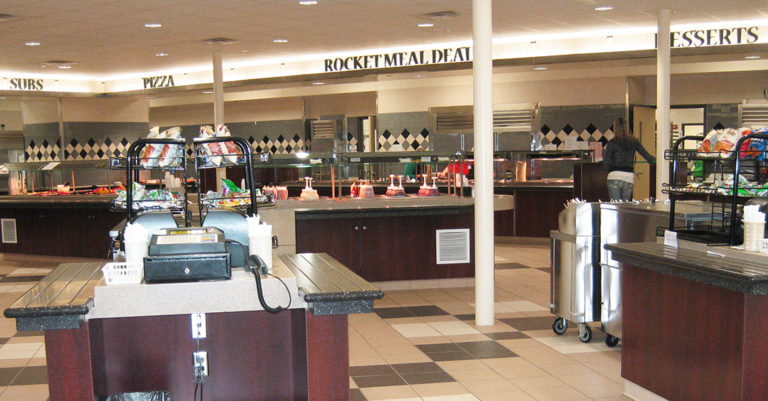 Click the price list below you'd like to view, download or print.