Your Opportunity to Graduate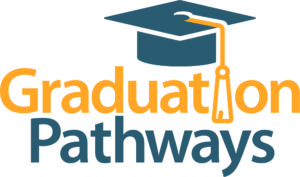 Lincoln Public Schools Graduation Pathways is a unique route to graduation for students who have dropped out of high school or may be at risk of dropping out. Students must be 17 to 21 years of age, are not currently expelled or suspended from school, and have earned at least 200 credits.
Night classes are available from 5:00 p.m. to 7:00 p.m. Monday, Tuesday and Wednesday. In addition, LPS Graduation Pathways Program is partnering with the Bryan Community Focus Program where students may attend from 2:10 to 5:00PM for certain classes in the afternoon or for eLearning.
Evening courses currently include: Oral Communication, Economics, Take Charge, Government and Politics, Elements of Advance Algebra and Work Experience Credits are available. Classes meet once a week for two hours and with additional homework to be completed weekly. Additional course needs continue to be considered to meet student needs. We also offer eLearning courses that meet graduation requirements Monday through Friday with flexible day and evening hours to meet students' schedules. All classes are held at Bryan Community School located at 300 South 48th Street.
Students must be eligible for traditional school placement to apply for the LPS Graduation Pathways Program:
Be between the ages of 17 to 21 years of age
Dual register with their home school
Not currently expelled or suspended from school
Must have successfully completed 200 or more high school credits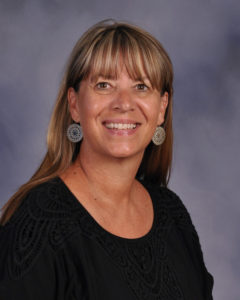 Graduation Pathways Program Supervisor
Office Hours: 8:00 a.m. to 4 p.m.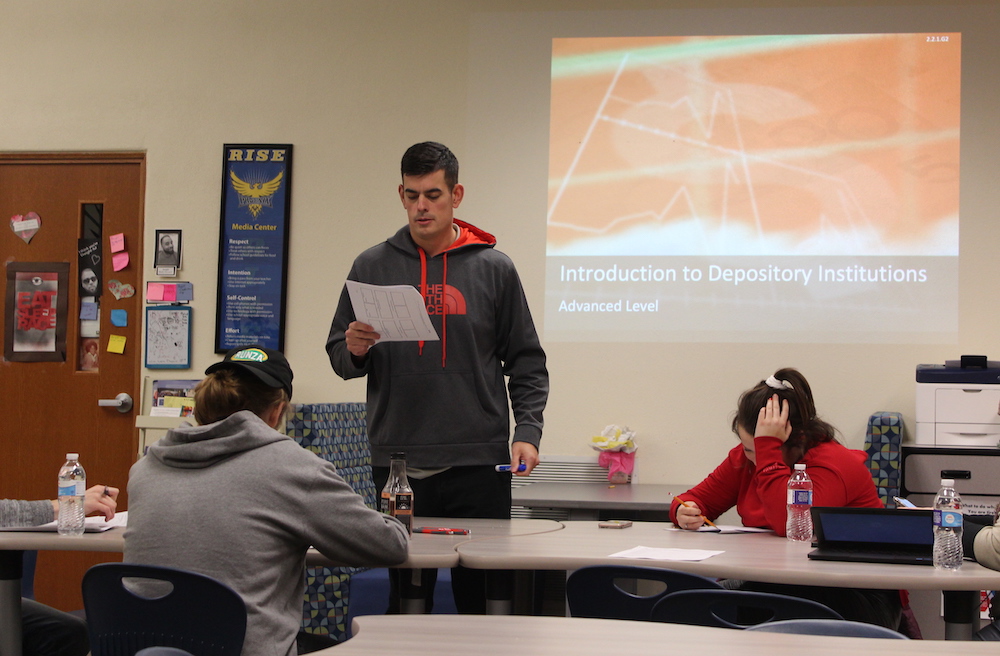 Useful Resources for Students