The web communications team is tasked with taking story and information of Lincoln Public Schools and making it available via the World Wide Web at https://lps.org . Web Communications handles everything from the lincoln board of education and policies and regulations to stories of classroom success and award winning teachers and students. The Web Communications team is always ready to work with our schools and district departments to make their website dreams a reality.
If you have content that you would like to be placed online, either new or to update current information, please use the following form to send it to us. The form allows uploads if you have PDFs or images that you would like to share.
If you have any questions about a job you'd like to have done or one currently in process, please contact the web communications manager, Brian Fitzgerald at bfitz@lps.org or via phone at (402) 458-3152
What good is our online content if it is not accessible to those that are interested in it and want to view it? We take accessibility seriously. Read our accessibility page for more information.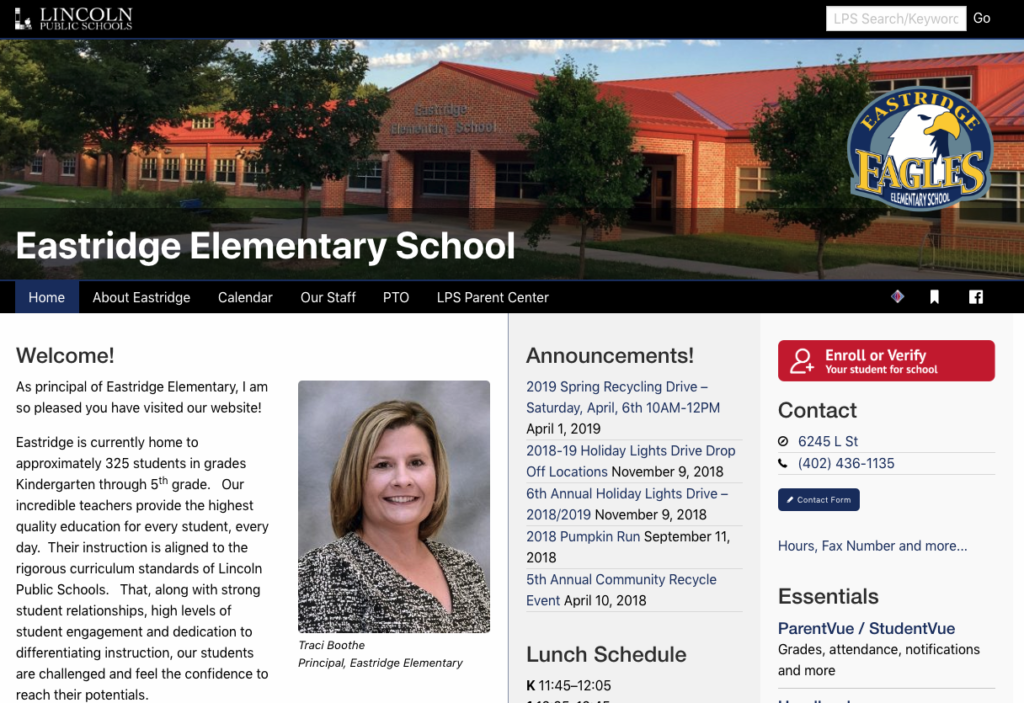 Learn about content requirements, recommendations and tips about how to take care of LPS school websites.