Welcome to LPS Communications
Our school district's Communications Department serves Lincoln Public Schools students, parents and families, staff members and community stakeholders – by increasing awareness, understanding, involvement and support for schools through effective communication and community engagement.
We aspire to build trust in Lincoln Public Schools and build a broad foundation of community understanding and support by sharing our stories with a variety of audiences – internally and externally – and creating a spirit of open communications and engagement within LPS and out in the community. Our ultimate goal is to continue the school district's legacy of excellence and uphold the school district's mission statement of providing the highest quality education for all Lincoln Public Schools students.
We play a critical role in informing and engaging the public through a wide variety of communication and engagement tools: coordinated partnerships, news media relations, school events and activities, school district website, print and email publications, graphics and word processing, video programs and social media.
If you have questions or comments, please feel to contact us at: communications@lps.org – or 402-436-1610.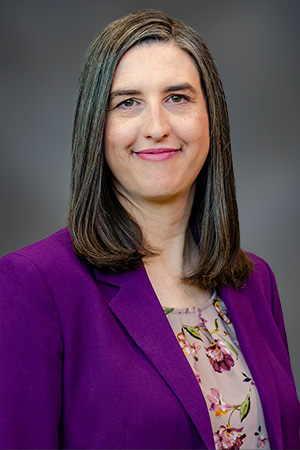 Executive Director of Communications
The LPS Communications Team wants to help you share your best stories and meet your multimedia needs! Request a project below
The web team is available to make edits to current websites or create new websites. Let us know what you require.