Packet
The Board of Education and the Nebraska School Activities Association requires each student who participates in any phase of the athletic program to have an annual physical examination to be given after May 1 of each year. This certifies that the athlete is qualified for the entire school year: June 1 through the following school year. Physical Examination Report, Parents' Consent Record, Code of Conduct, and any additional school-required forms MUST all be completed and returned to the school Athletic Director prior to any phase of participation.
Athletics and Activities Participation packets are required to be completed annually and submitted prior to students taking part in any NSAA-sanctioned activity. This packet is also required for participation in cheer and dance activities.
Download Complete Packet
Need just a section? Grab it below
Contact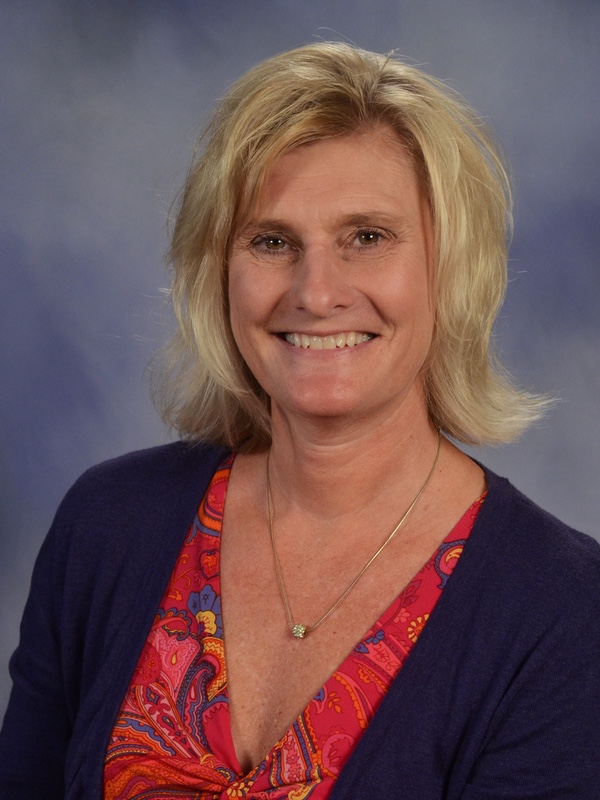 Kathi Wieskamp
Director of Athletics
402-436-1610
kwieska@lps.org
Kathi Wieskamp coordinates high school athletics directly with high school athletic directors. She also schedules shared athletic field space.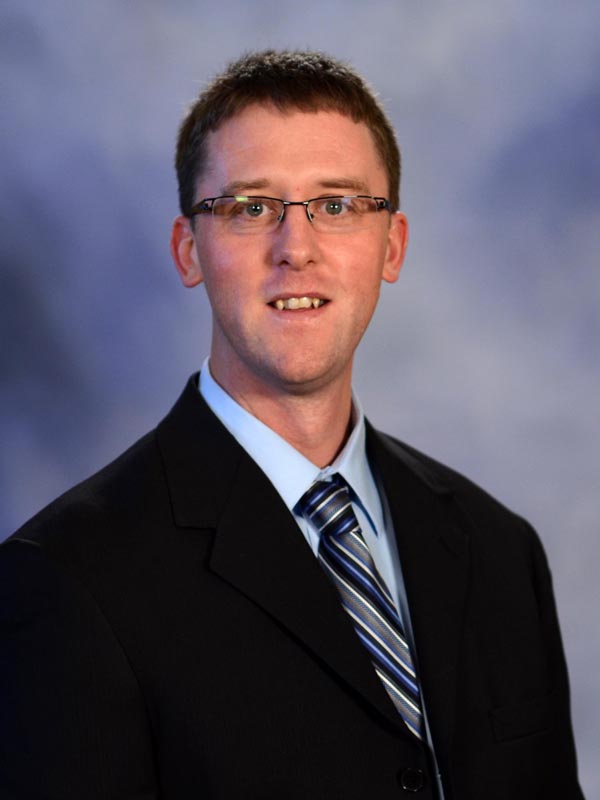 Adam Bonesteel
Assistant Director of Athletics
402-436-1610
abonest@lps.org
Adam Bonesteel oversees middle school athletic programs and intramurals, as well as assisting with high school athletics. He works directly with activity directors at the middle school level.
Athletics Resources
College-bound Athletes
An error has occurred, which probably means the feed is down. Try again later.