The mission of the Student Services Department is to provide services to students in a manner that recognizes both the rights and responsibilities of students and that values each student and encourages appropriate student development.
Student services include the following:
Facilitation of problem-solving and communication between families and school staff
Leadership and coordination of student services personnel throughout the school district
Student records
Student accounting and attendance
Student discipline, including all matters of exclusion, suspension, expulsion and mandatory reassignment of students
Student services reporting to agencies of county, state and federal government
Liaison with community agencies in dealing with student health and welfare
Enforcement of laws dealing with student attendance and delinquency
Student admissions
Topics of particular interest may be accessed by using the menu above
Thank you for your interest. If you have unanswered questions or concerns, please contact me at 436-1651 or rzabawa@lps.org.
Ryan Zabawa
Director of Student Services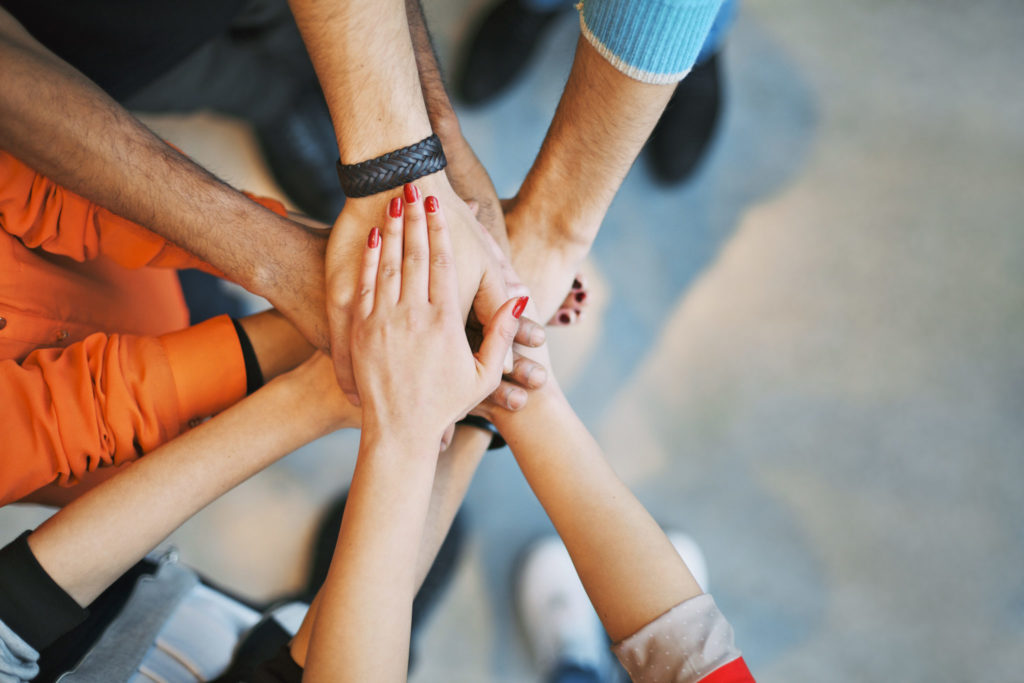 Outside Therapists
A background check and therapist agreement is required for each of you as part of the process of approval to work in Lincoln Public Schools. Learn More.
Contact
Ryan Zabawa
Director, Student Services
rzabawa@lps.org | 402-436-1651
P.O. Box 82889
Lincoln, Nebraska 68501