There are over 40 school social workers employed in LPS to support each elementary, middle, and high school building. Please look below for important links to social services in the Lincoln area.
Our brochures page contains information for families in a variety of areas, such as relationships, parenting, mental health, and more.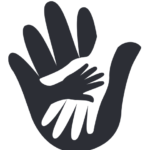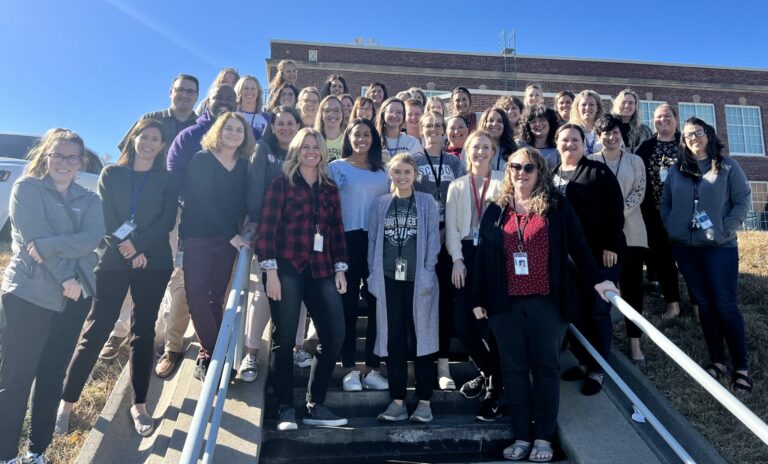 myLNK is directory of resources and support programs available locally in the Lincoln community. Click here to browse available services by category or date offered!
The Suicide Prevention Lifeline at 9-8-8 connects individuals who are struggling or have concerns for others to a trained helper. Their goal is to listen and work together so the person feels more stable, safe, and hopeful. If you are in a crisis—or trying to prevent one—you can expect these helper to be calm, kind, and respectful of your privacy.

The Nebraska Family Helpline at (888) 866-8660 makes it easier for families to obtain assistance by providing a single contact point 24 hours a day, seven days a week. Trained Helpline operators screen calls to assess immediate safety needs, identify the potential level of a behavioral health crisis, make recommendations or referrals to appropriate resources, and help callers connect to emergency resources or providers.