2023–2024 Preschool Application and Information
Lincoln Public Schools provides a high-quality, half-day Early Childhood Preschool program for children who reside within the Lincoln Public Schools.  Our preschool program is located in many of the elementary schools across the district.  Children who are at least 3 years of age on or before July 31, 2023 and who have not yet turned five as of July 31, 2023, are eligible to apply.
Directions on how to apply for Preschool
At this time we are accepting 2023–2024 preschool applications and necessary documentation online, by email, fax or mail. You may also complete and submit an application and required documents by visiting our office, located at 300 S. 48th Street (enter door #2). Our office hours are Monday through Friday from 8:00 a.m. to 4:30 p.m. We offer extended hours on:
Saturday, January 14th from 9:00 a.m. – 12:00 p.m.
Thursday, February 2nd from 4:30 p.m. – 7:00 p.m.
If you have any questions, you can reach us by:
The Early Childhood email address is earlychildhood@lps.org
The Early Childhood fax number is 402-436-1900.
The Early Childhood mailing address is: Lincoln Public Schools, Department of Early Childhood, 300 S 48th St, Lincoln NE 68510.
Please submit the following documents (and if possible, please submit all documents at the same time):
2023-2024 Preschool Application

To begin, download the application and save it to your device
Make sure all information is filled in (especially contact information: address, phone number and email address)
Make sure the application is signed and dated
After completion, save the document prior to sending electronically
We will accept photos or scanned copies for all documentation.

Birth certificate.

If you do not have a birth certificate you may use a passport, visa, or permanent resident card.
We will accept photos or scanned copies for all documentation.


2022 Income Verification for all adults living in the household

2022 tax return, ADC/SSI
For ADC/SSI please provide a notice statement or unemployment benefits
If you are unable to provide the above documentation or did not have income for 2022, please complete the 2022 Income Verification Form
We will accept photos or scanned copies for all documentation.

Immunization record

You may have your doctor's office fax to us at our fax number, 402-436-1900
We will accept photos or scanned copies for all documentation.
Please note that the application will not be considered complete until all documents are received. Our office will notify you if we need additional information to complete the application.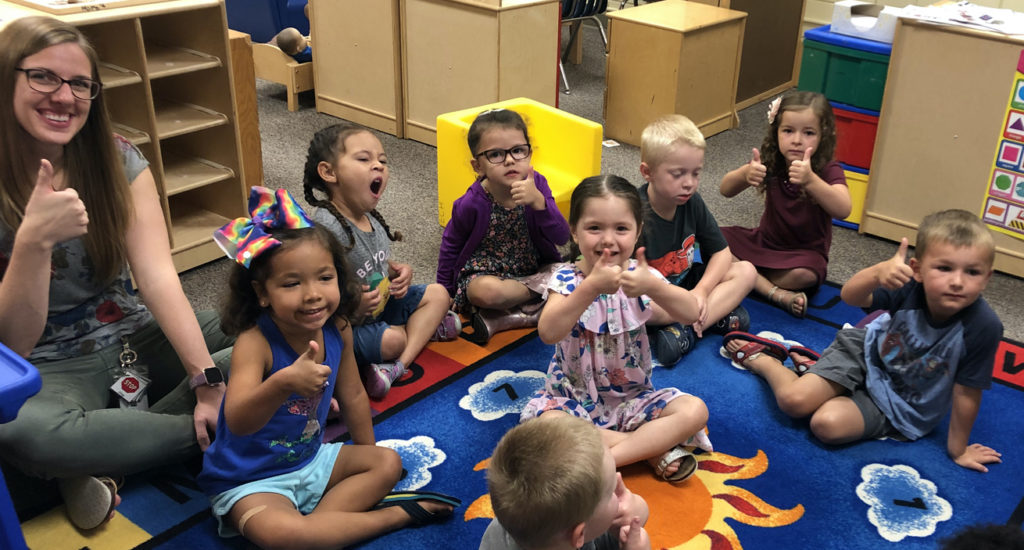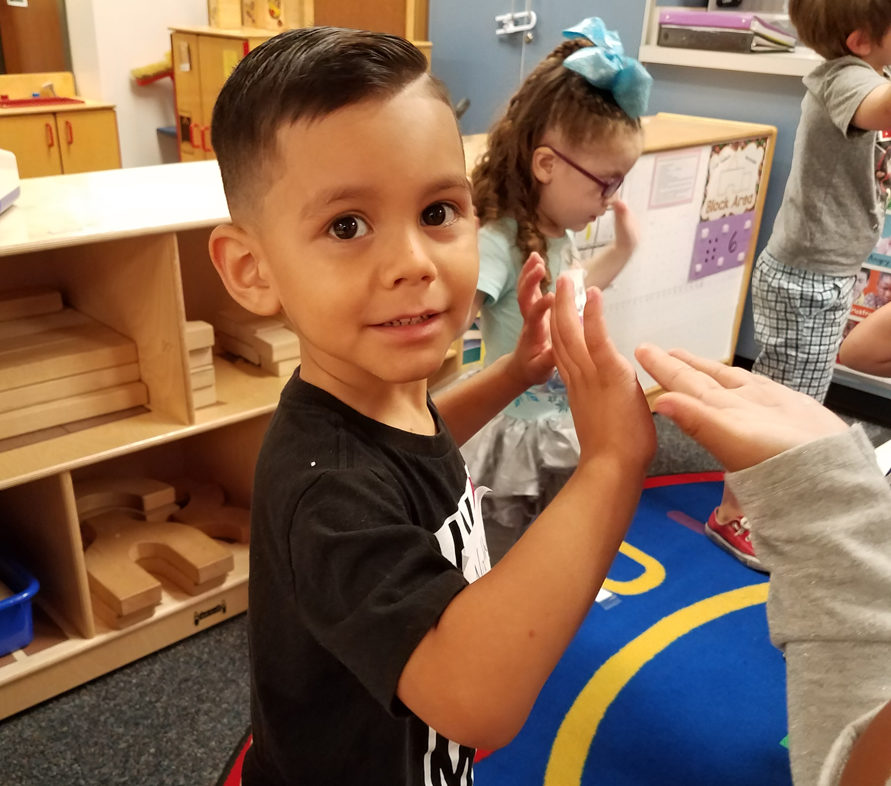 Email: earlychildhood@lps.org
Main office phone: 402-436-1995
Fax: 402-436-1900
Mailing address:
Lincoln Public Schools Early Childhood
300 S 48th St Lincoln, NE 68510
Frequently Asked Questions