Where the journey of life long learning begins…
Lincoln Public Schools Early Childhood Program prepares children for kindergarten and beyond.  Our comprehensive program allows us to partner with families to provide a solid educational foundation for children in the Lincoln Public School district.
Please note:  The Office of Early Childhood is now located at 300 S. 48th Street.  Please park and enter through the door (Door 2) on the north side of the building.
Our Philosophy
We, as educators in the Lincoln Public Schools, believe the early childhood years are critical and exciting times in children's lives. We recognize each child as a unique person with an individual pattern and rate of learning and growth. During these formative years, families, educators, and communities join together as educational partners to provide safe, caring, stimulating learning environments, which actively engage developmentally appropriate and culturally responsive practices.
The Lincoln Public Schools Early Childhood Programs provide quality learning experiences to help promote growth of young children and their families. We do this by offering a variety of free quality programs from birth, including our student child learning centers, our birth-five early childhood special education services and half-day preschool with several options to best meet the needs of families.
All of the LPS preschool sites are staffed by certified teachers, the leading indicator of quality programming that holds to strict standards, and is research-based.  The curriculum also features the availability of an array of support services ranging from home visits to family events to screening referrals. You can explore the comprehensive early childhood programs we offer at LPS here.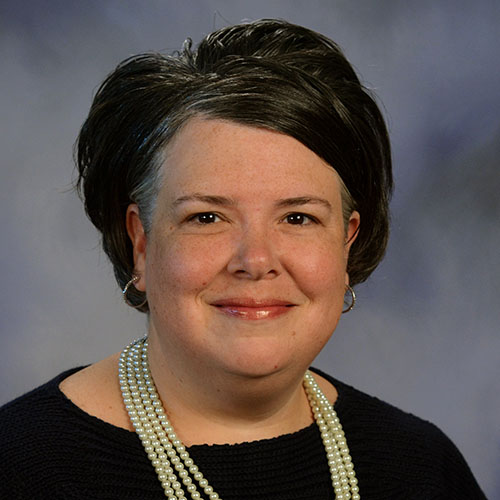 Cara Lucas-Richt
Director of Early Childhood
clucas2@lps.org
402-436-1995
Maria Del Rosario
Early Intervention
Supervisor of Early Intervention Program
402-436-1515 | mdel@lps.org
Jaclyn Gunia
Preschool Coordinator
402-436-1727 | jgunia@lps.org
Kelsey Halverson
Early Childhood – Preschool Program Supervisor
402-436-1996 | khalver@lps.org
Kaylee Sheehey
Lead Waiver Services Coordinator
402-436-1433 | ksheehay@lps.org
Alex Spoon
Early Childhood Coordinator — Student Parent Program / Early Intervention
402-436-1675 | aspoon@lps.org
Peggy Tvrdy
Early Childhood Budget Coordinator
402-436-1876 | ptvrdy@lps.org
April Vendetti
Lead Services Coordinator
402-436-1498 | avendett@lps.org