2019-20 Preschool Program Application Process
Lincoln Public Schools provides a high-quality, half-day Early Childhood Preschool program for children who reside within the Lincoln Public Schools.  Our preschool program is located in many of the elementary schools across the district.  Children who are at least 3 years of age on or before July 31, 2019 and who have not yet turned five as of July 31, 2019, are eligible to apply.
Applications are available at any elementary school, on the Lincoln Public Schools Early Childhood website, and at the Early Childhood Office located at Hawthorne (use door # 2).
Completed applications must be submitted (in-person) at the Early Childhood Office at 300 South 48th Street. In addition to the application, the following items will also be collected
Certified copy of the child's birth certificate, with the raised seal
Up-to-date immunization record; and
Proof of income for 2018 (e.g., Copy of W-2, income tax return)
The Department of Early Childhood will begin accepting preschool applications for the 2019-20 school year on February 1st.
The applications will be available at the Department of Early Childhood Office, located at 300 S. 48th Street and on our website, beginning February 1, 2019.
Our office is open from 8:00 a.m. to 4:30 p.m., Monday through Friday. In addition we will have extended hours on:
Saturday, February 16th from 9:00 a.m. to 1:00 p.m.
Monday, February 18th from 8:00 a.m. to 7:00 p.m.
Monday, March 4th from 8:00 a.m. to 7:00 p.m.
Saturday, March 30th from 9:00 a.m. to 1:00 p.m.
2019-20 Preschool Application Form Link (Here)
2019-20 Preschool FAQ Document Link (Here)
2019-20 Preschool Application Form and FAQ Document in Arabic Link (Here)
2019-20 Preschool Application Form and FAQ Document in Spanish Link (Here)
2019-20 Preschool Application Form and FAQ Document in Vietnamese Link (Here)
2018-19 Preschool Application Form Link (Here)
2018-19 Preschool Application Form in Arabic Link (Here)
2018-19 Preschool Application Form in Spanish Link (Here)
2018-19 Preschool Application Form in Vietnamese Link (Here)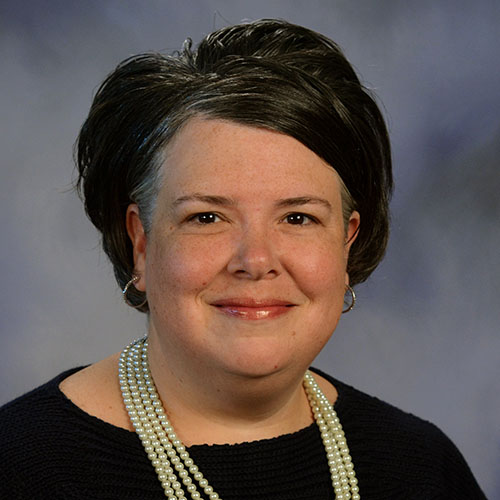 Director of Early Childhood
clucas2@lps.org
402-436-1995
Our Leadership Team​
Alexandria Baruth
Early Intervention
Supervisor of Early Intervention Program
402-436-1675 | abaruth@lps.org
Lameakia Collier
Lead Services Coordinator
402-436-1862 | lcollie@lps.org
Maria Del Rosario
Early Childhood Coordinator — Student Parent Program / Early Intervention
402-436-1515 | mdel@lps.org
Tricia Phillips
Early Childhood – Preschool Program Supervisor
402-436-1996 | tphilli@lps.org
Peggy Tvrdy
Early Childhood Budget Coordinator
402-436-1876 | ptvrdy@lps.org