Printing, Copying, Scanning & Faxing at LPS
LPS provides Xerox multifunction devices throughout our buildings which act as printer, copier, scanner, and in some cases fax machine. 
The district also maintains a full featured Print Center which staff can utilize to lower costs of printing services.
Learn more about these options by selecting from the tabs below.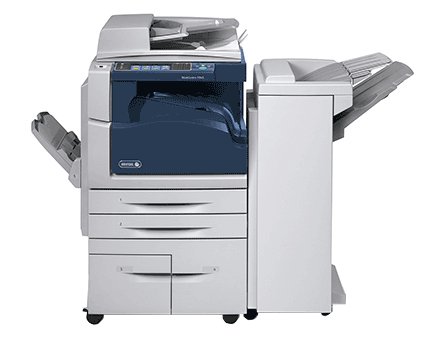 Printing to an MFD
Printing or Scanning to the Print Center
Walk-Up MFD Services
Accounting