LPS Gmail is a web-based email service that provides students the ability to receive notifications from Google Docs, Synergy Communications, and email from teachers. 
PARAMETERS FOR USE: https://www.lps.org/apps/matrix/detail.cfm?app=352
Some key things to know about this email environment:
Every LPS student has access to an LPS Gmail account (address is studentID@class.lps.org) managed and monitored by Computing Services.
LPS Gmail is a DISTRICT-WIDE messaging system. It cannot accept messages from or send messages to any address beyond lps.org.
Functionality that is available on regular Gmail (chat, hangouts, etc) is not available in LPS Gmail.
LPS staff have two separate email accounts: their primary Zimbra lps.org account and this second, internal use only, class.lps.org account for communicating with students. All class.lps.org messages that are sent to staff are forwarded to the regular lps.org account, so staff do not need to check/manage separate accounts.
Students are encouraged to check their LPS Gmail daily.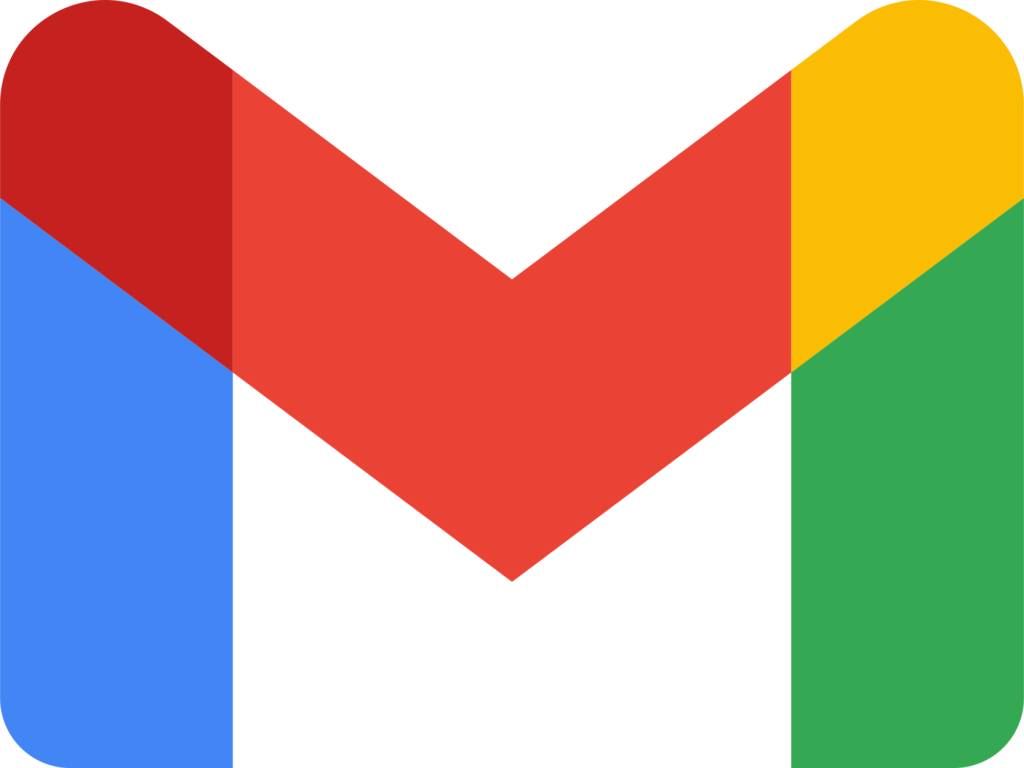 Checking your LPS Gmail is simple! Follow these directions:
Sign into the LPS Portal
Search for, then select 'Gmail'
Select the message you would like to read
Once signed into your LPS Gmail, follow these steps to compose a message:
Select Compose
Enter recipient's email address in the To field
Enter a clear and specific Subject
Write your message

Begin with a greeting
Be brief and to-the-point
Avoid abbreviations, slang, and "text speak"
End with a closing and use your formal name

Press Send
Follow these steps to reply to a message in LPS Gmail:
Select the message to which you would like to respond
Press Reply
Write your message


Begin with a greeting
Be brief and to-the-point
Avoid abbreviations, slang, and "text speak"
End with a closing and use your formal name

Press Send