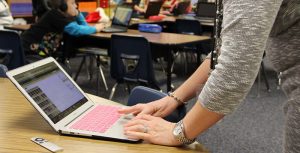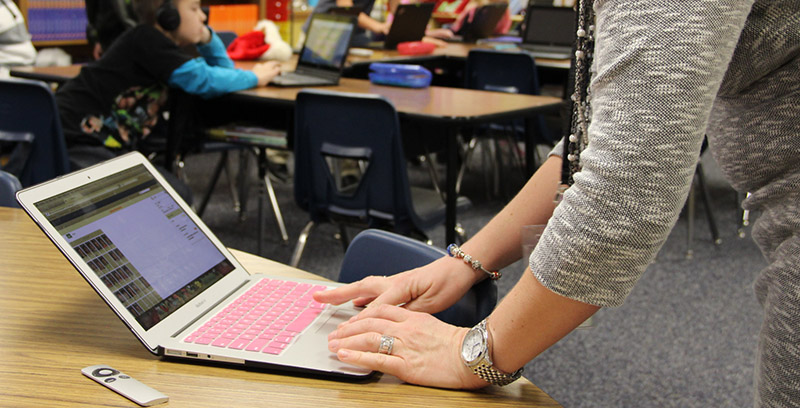 Connected Classroom Equipment
LPS supports the digital delivery of instruction through the deployment of equipment that transforms traditional classrooms into Connected Classrooms where learners can see, hear, and interact with curricular and instructional resources.
Below you will find information on the tools a teacher would be likely to find in a completed LPS Connected Classroom. Every classroom in the district will soon be configured with a mounted display (projector or monitor) and an audio enhancement system. Buildings wishing to fully equip a Connected Classroom should consider purchasing an Apple TV and Document Camera as described below.
Learn more about the LPS CLASS Plan and the Connected Classroom initiative.
See
Hear
Interact
Video & DVDs
Laptop Tips