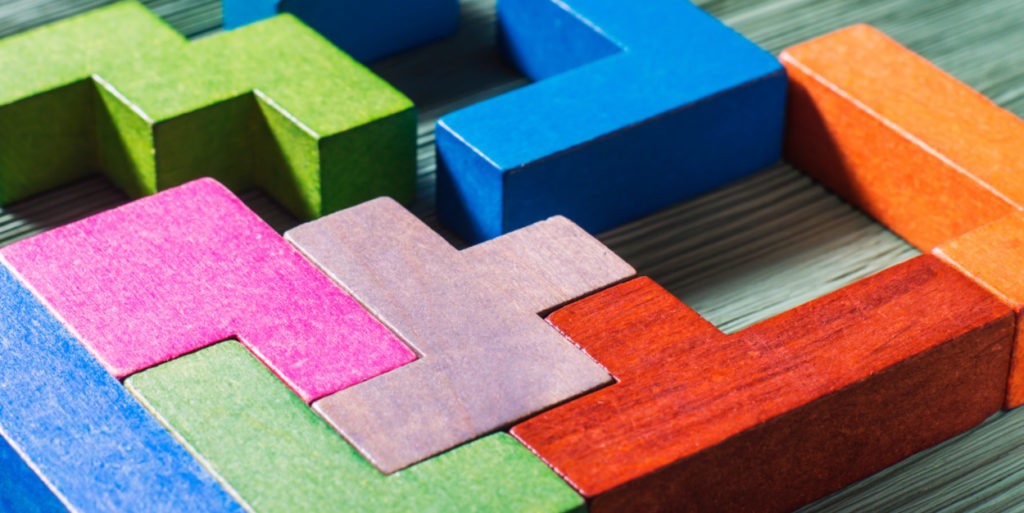 The Lincoln Board of Education expects business affairs of the district to be managed effectively and efficiently.
Business affairs-related services may include, but are not necessarily limited to, the following:
Maintenance of physical plant and grounds, and support for the construction program.
Facilities planning.
Building cleanliness.
Purchasing and procurement of supplies, equipment and services.
Budgeting, accounting and investments, compensation of employees.
Transportation of students to and from school and school-sponsored activities.
Nutrition services.
Internal auditing and the coordination of all external audits.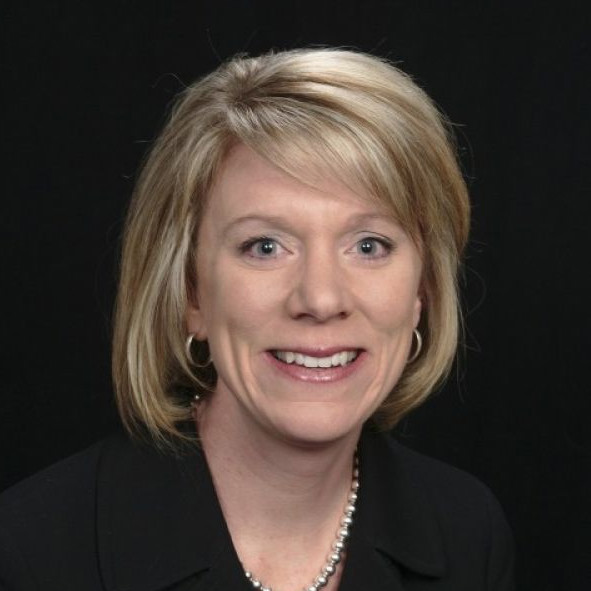 Liz Standish
Associate Superintendent
Business Affairs
402-436-1635
lstandis@lps.org
April Douglas
Business Affairs Specialist
402-436-1636
adougla@lps.org
Matt Bellamy
Director of Purchasing
402-436-1753
mbellam@lps.org
Jessica Jefferson
Internal Auditor & Finance Coordinator
402-436-1707
jjeffers@lps.org
Ryan Robley
Director of Transportation
402-436-1073
rrobley@lps.org
Kelli Ackerman
Director of Accounting and Payroll
402-436-1706
kackerm@lps.org
Kim Schmidt
Director of Budget and Finance
402-436-1708
kschmidt@lps.org
Scott Wieskamp
Director of Operations
402-436-1072
swieska@lps.org
Joe Wright
Director of Security
402-436-1641
jwright@lps.org.
Andrew Ashelford
Director of Nutrition Services
402-436-1742
aashelf@lps.org