Lincoln Public Schools: In One Word
The school year is coming to a close. Celebrations fill our calendars – concerts, contests, student recognitions and ceremonies – the perfect grand finale to a year of hard work and dedication. 
The wonderful month of May, in fact, offers a multitude of opportunities to recognize and honor how LPS is…Excellence.
Every school day from the past school year, every class, every lesson, every night of homework has led to this moment: the merit, the grit and the determination that leads to accomplishment, achievement and success.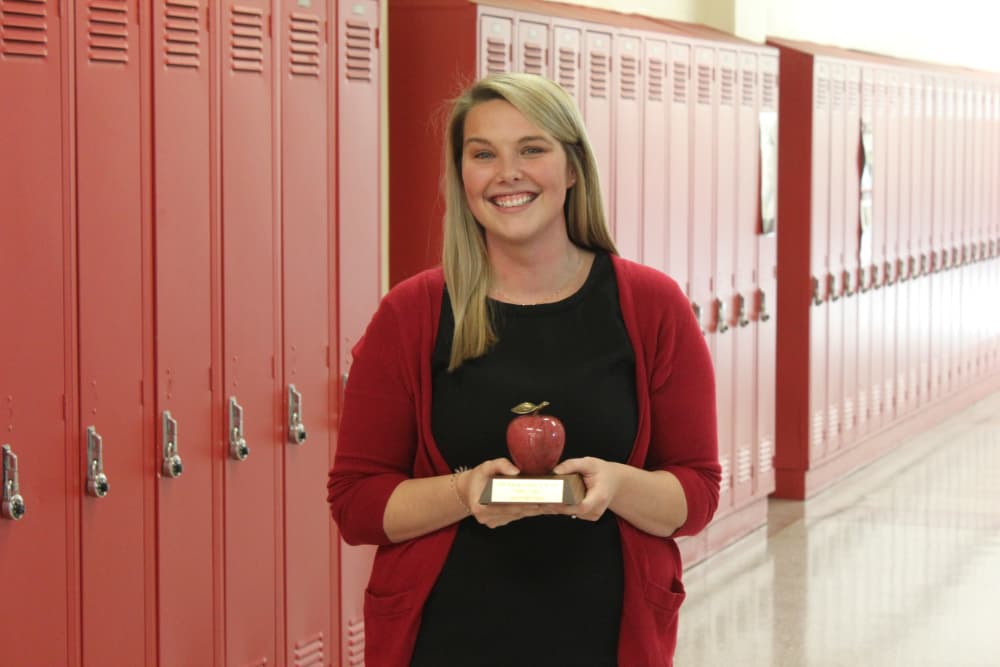 But the last day of the 2018-19 school year is not really an end. It is a time of wonderful transitions and a look ahead to exciting new beginnings: college, careers, new teachers, new schools, new grade levels. New moments of excellence. 
This month we will share with you how LPS is…Excellence.
This past summer we posed a question to our community, our families, our staff and our students — describe Lincoln Public Schools in one, single word. Each month we revealed a new word that describes LPS. For more, visit our website: lps.org/is