Competitive debate at Lincoln Public Schools offers a unique experience for students to develop a wide range of skills that enhance the lessons learned during the regular school day. These benefits include:
Forensics offers students an opportunity to develop research, critical thinking, organization, persuasion, and oral communication skills.
Forensics appeals to students with different goals and interests. It provides useful career preparation in law, education, politics, broadcasting, religion, public affairs, and business.
Forensics enables students to clarify their personal and social values through confrontation with the value judgments of others.
Students learn respect for dissenting opinions and acquire knowledge and skills crucial to effective participation in a democratic society.
Forensics provides students with an opportunity to develop social skills, including teamwork by competing responsibly and effectively in an intellectual environment. 
(Source: James Madison University, Harrisonburg, VA)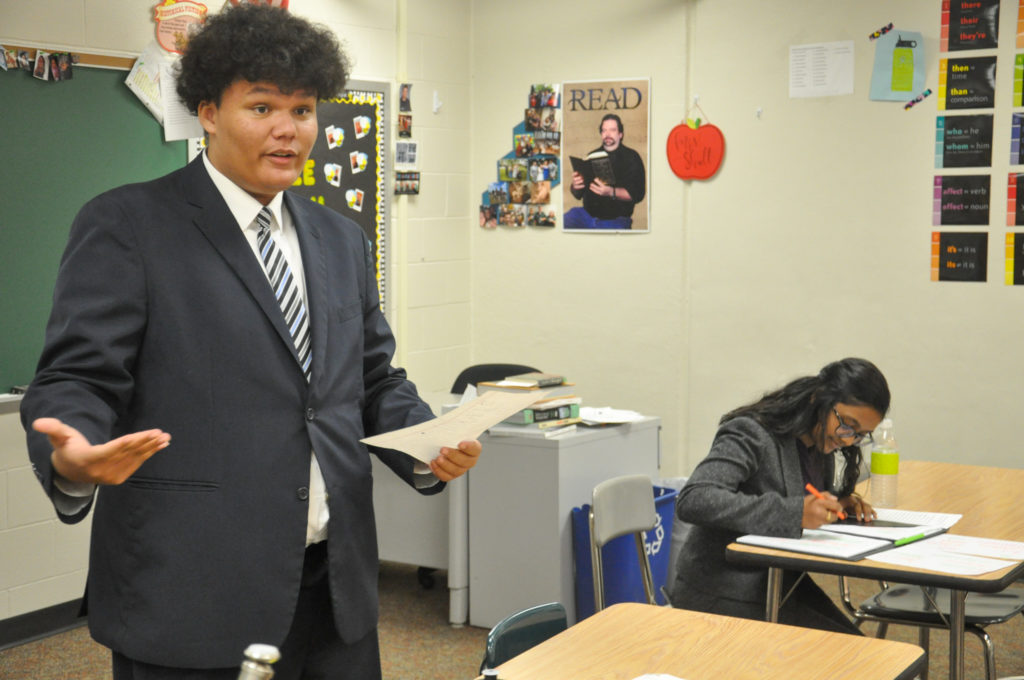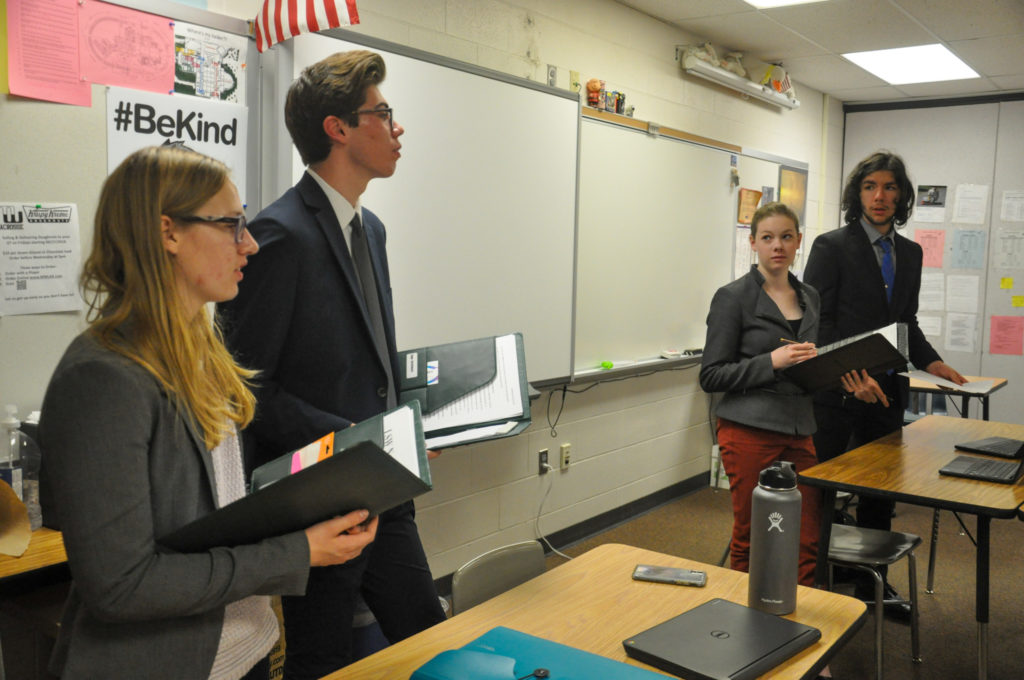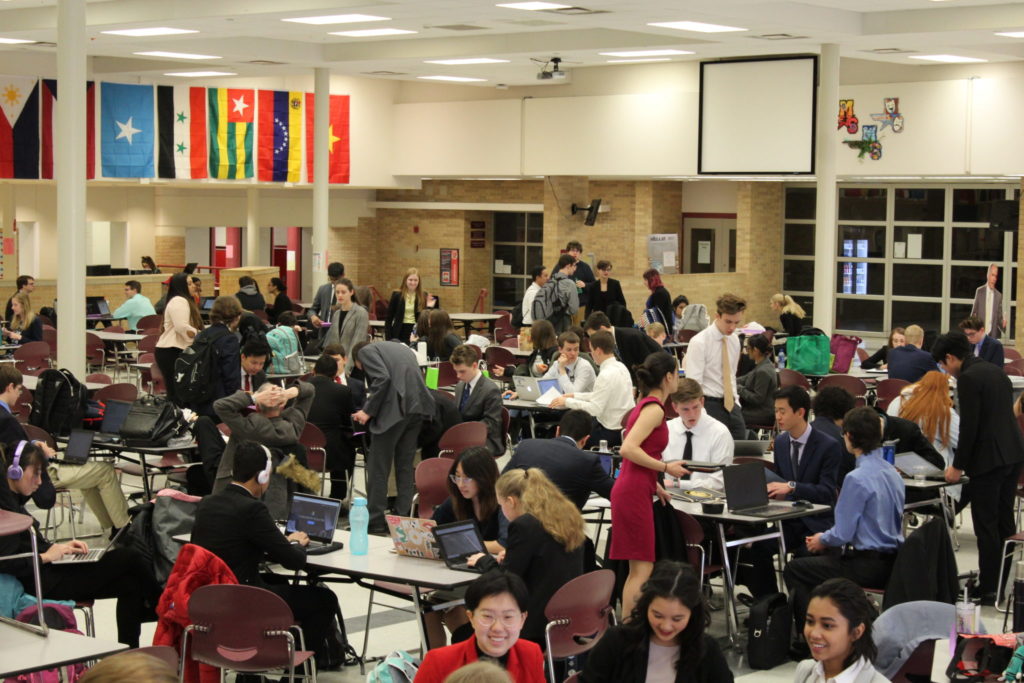 The following is a list of tournaments that LPS teams are attending this season. Not all teams will attend every tournament, so please contact your team's coach if you have any questions. You can click on the tournament's name for more information, including results for past tournaments.
| Date | Location |
| --- | --- |
| | |
| | |
| | |
| | |
| | |
| | |
| | |
| | UNO Novice Invitational Tournament |
| | |
| | |
| | |
| | NSDA Nationals Qualifying Tournament at LSW |
| | |