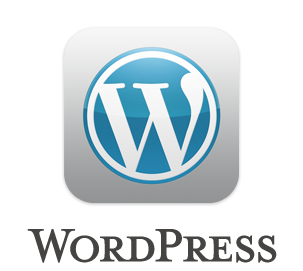 LPS uses WordPress for teacher websites, many school building websites and in a growing list of other situations. The folks at WordPress work hard to produce quality mobile applications for every mobile operating system (iOS, Android, etc.) so that you can easily add posts and pictures, or manage comments from your phone or tablet.
Learn more about the WordPress mobile applications available for your phone or tablet.
This video should help you get your LPS site ready for the remote application and walk you through the proper settings to make a good connection!
Setup the WordPress mobile application with LPS websites
STEP ONE: Setup your LPS site for remote access
To enable your LPS website(s) to be able to be remotely updated, you will need to login to each one of your sites and make a simple change.
Go to the SETTINGS menu on the left side of the page and choose the WRITING sub-menu.
On the WRITING settings, check the box labeled XML-RPC
Click SAVE.
STEP TWO: Connect your WordPress mobile application
Launch your mobile app and choose to "Add Self-Hosted Blog"
Enter the URL as follows, using your own LPS username after the final slashURL: http://wp/lps/org/username 
Enter your LPS username and password in the following two fields