Welcome to Accounting and Payroll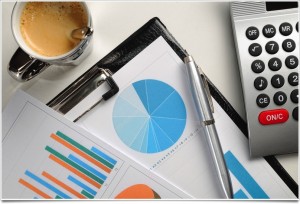 We're glad you have stopped by to look around and get more information. We sincerely hope you are able to find what you are looking for. If not, please feel free to contact our departments.
Our MOST REQUESTED FORMS are available at the top right of our Accounting and Payroll web pages.
---
Effective January 1, 2019, the district's reimbursement rate for mileage will increase from $0.545 per mile driven to $0.58 per mile.  For miles driven prior to January 1, 2019, the mileage reimbursement rate is $0.545 per mile. Please remember to complete all columns of the mileage log when requesting mileage reimbursement.  Trip odometer readings are …
January 4, 2018
Please click on the attached link for important information regarding Accounts Payable procedures. Accounts Payable Information.
July 2, 2015
Key Contacts
Kelli Ackerman
Director of Accounting and Payroll
kackerm@lps.org, 402-436-1706
Jill Maxfield, CPP
Payroll Manager
jkammer@lps.org, 402-436-1774
Jamie Berens
Accounting Manager
jberens@lps.org, 402-436-1762
Annual Financial Report for LPS
Annual Financial Report for ESU 18
View the External Audits for LPS
External Audits for ESU 18