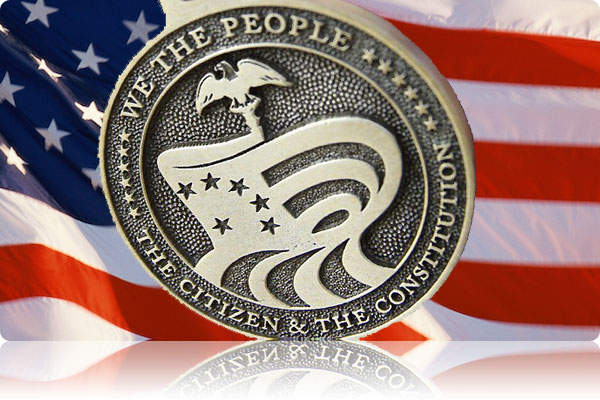 Many of our Government and Politics classrooms experience the We the People program.  Lincoln Public Schools has a strong history of success at both the state and national We the People competition.  Click here to learn more about the program.
*Learn more about the program in LPS (and see a demonstration) from the Learning Lunch in February 2020.
Thank You to the Nebraska State Bar Foundation who sponsors and administers the "We the People" program.