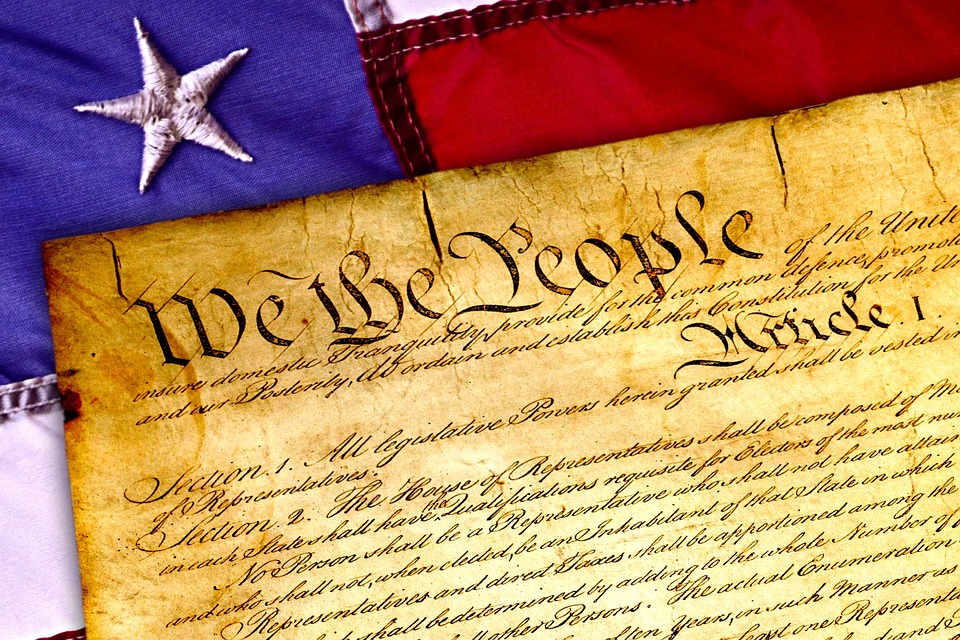 Every year, students in Lincoln Public School celebrate Constitution Day and Citizenship Day on September 17, commemorating the signing of the Constitution of the United States in 1787.
The National Council for Social Studies has excellent resources for teaching about the Constitution, appropriate for K-12 learners.
What do students in Lincoln Public Schools do to celebrate?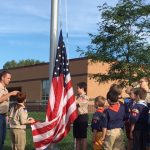 Boy Scouts at Campbell Elementary School lead students in a flag raising ceremony and the Pledge of Allegiance.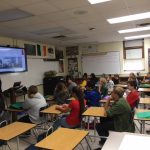 Students from UNL's Law College speak to 8th grade students at Park Middle School about the Constitution.