Enrollment Will Begin Soon!
To the Parents/Guardians of Eighth Grade Students:
High school enrollment will soon begin for you and your 8th grade student. We want to provide information to help your family make a successful transition into 9th grade. This page provides details about the in-person informational events at the high schools, the "High School Choice" process, and the process of requesting high school courses.
Information for Parents/Guardians
Information events for the eight LPS high schools* in January are an important component of the transition process. The events are designed to share information about the opportunities available at each school. More information will follow as we get closer to the event dates. You will have the opportunity to attend more than one event.
The schedule for informational events is:
All below events begin at 6:30 p.m.
Date

School

District-wide Focus Program Open House
at Northeast High School

Standing Bear High School
at Moore Middle School

Mon, Jan 23, 2023 (rescheduled from Jan 18)
*Some students choose to participate in one of the specialty/focus programs offered in LPS. Students enrolled in a specialty/focus program are also enrolled as a student in one of the eight comprehensive LPS high schools.
Information concerning the specialty/focus programs offered at LPS can be found here or by contacting a school counselor. 
You can learn more about our many focus programs here. New for 2023–2024 are the Nebraska Business Focus Program at Standing Bear High School and and the Aviation and Technical Education Focus Program at North Star High School.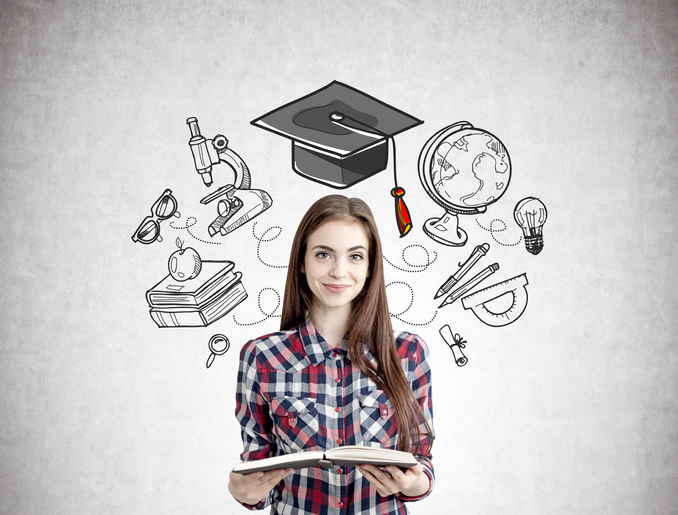 Preparing for High School
Learn about course offerings at each of the eight high schools. Information includes everything from graduation requirements and recommended electives to becoming career ready and our focus programs. 
Standing Bear High School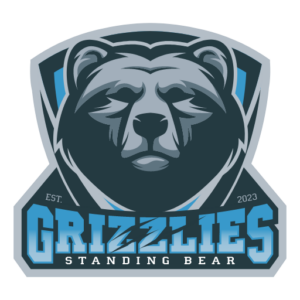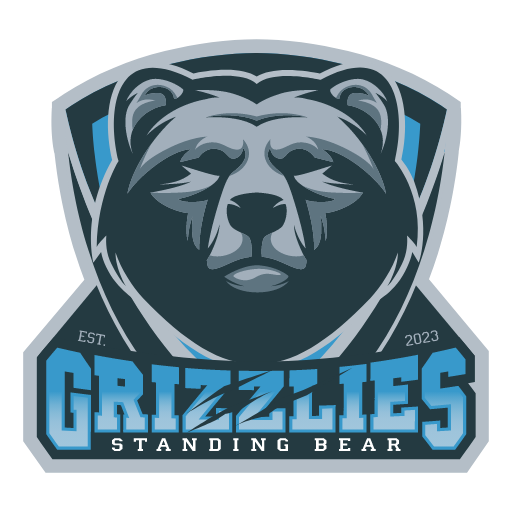 Incoming 9th grade students living in the assigned attendance area will automatically be enrolled at Standing Bear High School unless they fill out the High School Choice Form prior to January 31, 2023. 
Families can learn more about this newest high school and the Nebraska Business Focus Program by visiting their website (when they become available) or attending the informational meeting at Moore Middle School on January 19th starting at 6:30 p.m.
Each student is assigned to a high school based on their address. You can find the high school for your student by using our Home School Lookup tool. If you want your child to attend a different high school than the home high school assigned for your address, you will need to submit the High School Choice form by the January 31st deadline. 
High School Course Requests
Students will participate in activities with their 8th grade counselor to help prepare them for high school. In February school counselors from each high school will work with 8th grade students from each middle school to make requests for 9th grade courses. More information about specific dates for making course requests will be communicated by each middle school. Please watch for that information.
Among the most important decisions made by students and their parents/guardians are those related to the high school they will attend and the courses they select to meet graduation requirements and support their educational and career plans. We look forward to working with you and your child as you start the transition from middle school to high school.
If you have questions, please call the appropriate high school counseling center:
| School | Phone Number |
| --- | --- |
| | |
| | |
| | |
| | |
| | |
| | |
| | |
| Standing Bear High School | |