This department is responsible for the following items for the LPS District:
Americans with Disabilities Act (ADA)
Federal Codes and Life Safety Codes
Designing Remodels (restrooms, etc.)
District Facilities Database (room numbers, square footage, room usage, etc.)
Facilities Inspections (interior, exteriors, roofs, floor coverings, etc.)
Geographic Information System (GIS, such as geocoding students, spatial data, etc.)
Maps (for District, Transportation, Students Services, ECSE, etc.)
Project Management and Coordination (IAQ relocation, portable buildings, new flooring, office furniture installation, etc.)
Specify District Equipment (ADA signs, playground equipment, etc.)
Surveying
With these duties comes direct contact and communication with City Planning, City Traffic, City Fire Inspector, Architects, Engineers, Contractors, Lincoln Public Schools Administrators and Principals.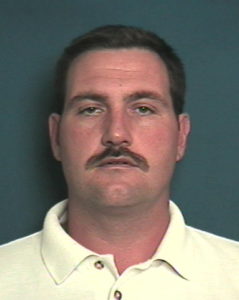 Facilities CAD/GIS Supervisor
Facilities CAD/GIS Assistant Supervisor – Systems Coordinator