There are two areas in this department: Building Crafts and Paint Shop.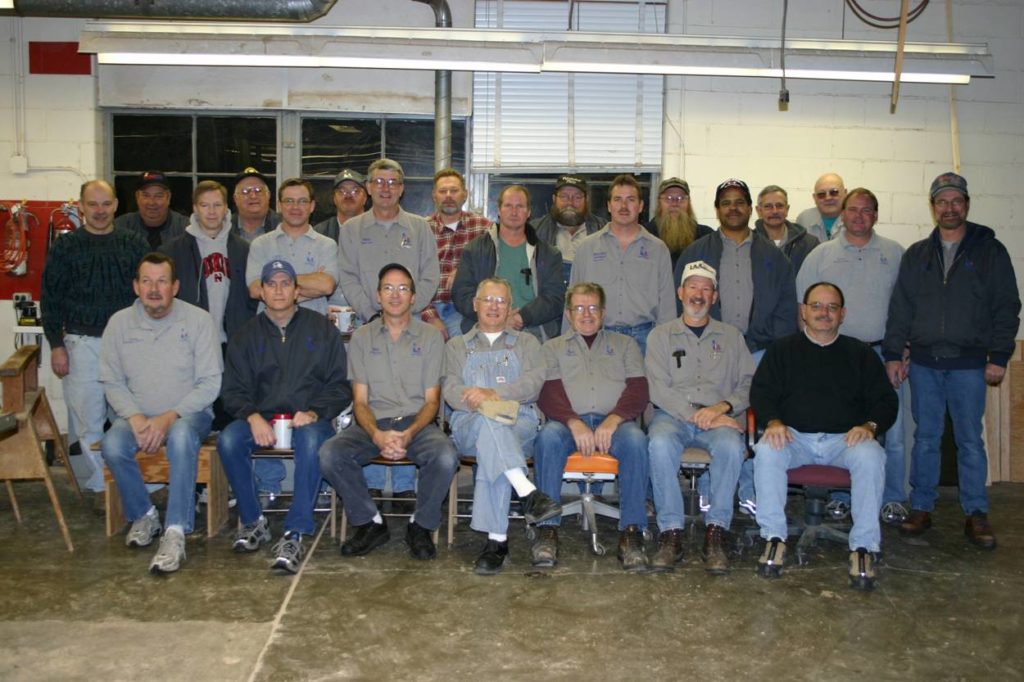 The Building Crafts Department coordinates all of the district's work that pertains to the general construction. They have individuals to perform the following trades: athletic equipment repair, cabinet maker, carpenter, concrete finisher, drywall plasterer, locksmith, masonry, and roofer.
The Paint Shop is responsible for painting all the District's buildings.  The exteriors are repainted every five years and the interiors are done every eight.  They also do all of the refinishing of furniture and woodwork, which is done every ten years.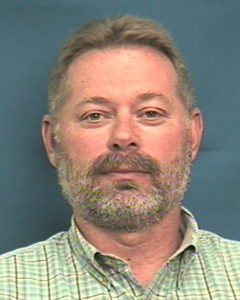 Building Crafts Superintendent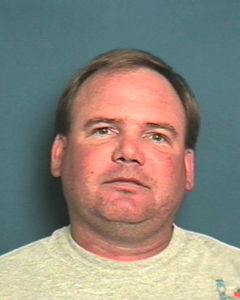 Building Crafts Assistant Superintendent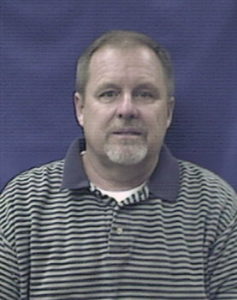 Paint Shop Assistant Superintendent