Welcome to the Southwest High School Library
The mission of the Lincoln Southwest High School library is to help students achieve success in school, access information effectively, and become lifelong learners. We promote information literacy skills, foster literature appreciation, and reinforce social responsibility.
Our Vision:
To inspire academics, creativity, and learning.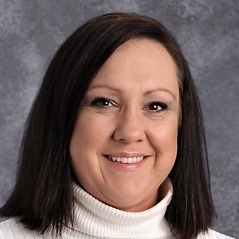 (402) 436-1306
mschnel@lps.org
Click on a photo to see a larger image.