Constitution Week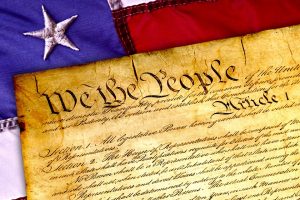 Every year, students in Lincoln Public School celebrate Constitution Day and Citizenship Day on September 17, commemorating the signing of the Constitution of the United States in 1787.
Click here for a link to President Obama's 2015 Presidential Proclamation.
The National Council for Social Studies has excellent resources for teaching about the Constitution, appropriate for K-12 learners.
What do students in Lincoln Public Schools do to celebrate?
Click here for an article, pictures, and videos featuring LPS activities on Constitution Day 2016.