Curriculum Objectives
Elementary:
Middle School:
High School:
Access high school courses on Docushare and Google Sheets HERE.
The links to the course objectives are all public and do not require a sign on.
If you need any other curricular resources, please contact James Blake (jblake@lps.org) and I can get those to you directly.
Contact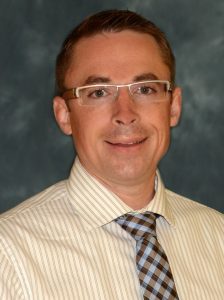 James Blake
K-12 Science Curriculum Specialist
402-436-1802
jblake@lps.org
Becky Rock
Assistant for Science and Math
402-436-1825
brock@lps.org.
Featured Events
Staff