Fall Musical: 
October 27-29, 2022 at 7:00 pm
Disney's Beauty and the Beast
Step into the enchanted world of Broadway's classic, Disney's Beauty and the Beast, an international sensation that has been produced in 37 countries worldwide. The classic story tells of Belle, a young woman in a provincial town, and the Beast, who is really a young prince trapped under the spell of an enchantress. If the Beast can learn to love and be loved, the curse will end and he will be transformed into his former self. But time is running out. If the Beast does not learn his lesson soon, he and his household will be doomed for all eternity.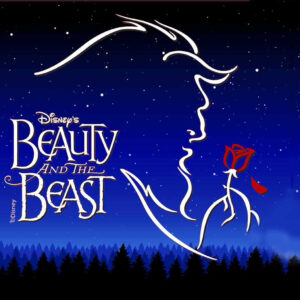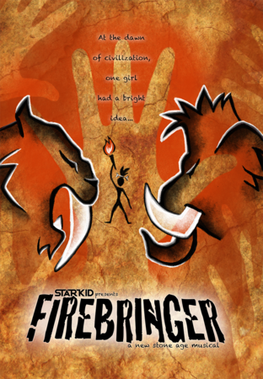 Fall One Act:
Public Performance: November 15th at 7 pm
Lincoln High Play Festival: November 22th
Districts: December 3th at TBD
Firebringer is a new, stone-age musical about a tribe of early humans led by Jemilla, the Peacemaker. She's called that because she taught her people how to express their feelings instead of smashing each others' heads with rocks. No, Jemilla stands for good, modern stone-age values, like working hard and trying to understand the world. But one member of the tribe doesn't seem to fit in: Zazzalil. She doesn't like gathering nuts and berries all day, everyday. In fact, she's always trying to come up with ways to make life easier… for herself. While out testing her latest hair-brained scheme, Zazzalil stumbles upon the most important discovery in human history. One that will take her an her tribe on a whirlwind adventure, pitting them against giant birds, wooly mammoths, and the mst deadly predator alive-Snarl. She'll travel from omega to alpha and become…The Firebringer. 
Winter Cabaret: 
February 9-10, 2023 at 7:00 p.m.
Join the theater students at EHS for a cabaret that asks what makes a name stand out? What names are notorious? What does one do to "Make a name" for themselves. Broadway is full of names, we'll explore them from A to Z!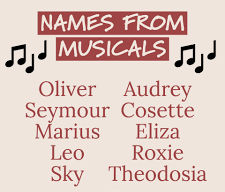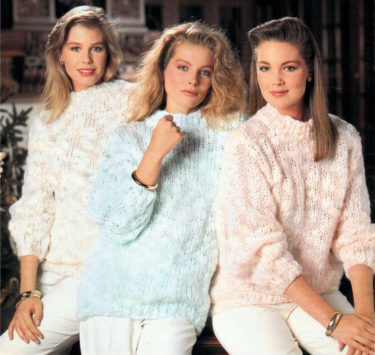 Spring Play: March 29-30, 2023 at 7:00 pm
April 1, 2023 at 2:00 pm
Merry Murders of Montmarie by Tim Kelly
Charlie, a young American, arrives at Montmarie, Switzerland, to take over the girls' school he's inherited from his aunt. Soon it becomes apparent that some sinister is brewing and the teachers and staff are not quite what they seem.