CTE at LPS: Building Foundational Skills
LPS Career & Technical Education (CTE) provides students with the academic knowledge, technical skills, and career readiness skills necessary for postsecondary education and employment. CTE exposes students to a wide range of career opportunities as they begin to prepare for postsecondary education or entry into entrepreneurship/employment to achieve their career goals.
LPS Career & Technical Education offers nearly 100 different courses in the areas of Business Marketing, & Information Technology, Computer Science, Family & Consumer Sciences, Health Sciences, and Skilled & Technical Sciences. In addition to diverse coursework, CTE also offers extended learning opportunities through Career & Technical Student Organizations and business and industry partnerships, allowing students to turn their passions, talents, and strengths into successful careers and fulfilling lives.
Support Career and Technical Education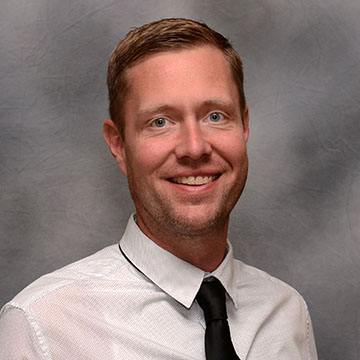 Curriculum Specialist: Career and Technical Education
Stan Haas
Skilled & Technical Sciences
shaas@lps.org | 402.436.1857
Julie Hippen
BMIT, Secondary Computer Science, Take Charge, Work Experience
jhippen@lps.org | 402.436.1827
Caitlin Provance
Elementary Computer Science
cprovan@lps.org | 402-436-1473
Kristin Vest
Family & Consumer Sciences, Health Sciences
kvest2@lps.org | 402.436.1807
Jean Harrison
Secretary
jharris@lps.org | 402.436.1821