Thank you for your interest in the LPS Citizens Academy. A big part of Citizens Academy is inviting our community into our schools to get a behind-the-scenes look at the amazing teaching and learning taking place. Due to the current guidelines from the Lincoln-Lancaster County Health Department we are limiting the number of outside visitors in our buildings during the school year and we are not planning a Citizen Academy at this time. We will reevaluate in October.
We will communicate with our community when we are taking applications for Citizens Academy again.
The Citizens Education Academy will provide Lincoln citizens a hands-on interactive public information program that familiarizes and gives them a true, behind-the-scenes sense of Lincoln Public Schools. The Academy will provide citizens with insight into how our school district works, will promote open lines of community engagement and communication, will provide opportunities for citizen feedback, and will establish clearer understanding from both sides.
Participants will gain a better, deeper understanding of the school district and an increased sense of ownership in local schools — creating understanding advocates of public education in our community – and LPS will gain a better, deeper understanding of citizen perspective.
This unique, no-charge public outreach program will be open to approximately 30 people from our community (18 and older) with 9 sessions during the school year — featuring a heavy dose of unique encounters and normal school experiences. All sessions will happen in school settings.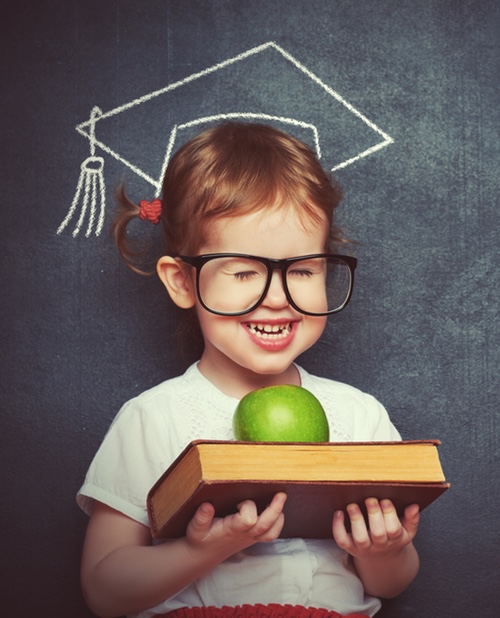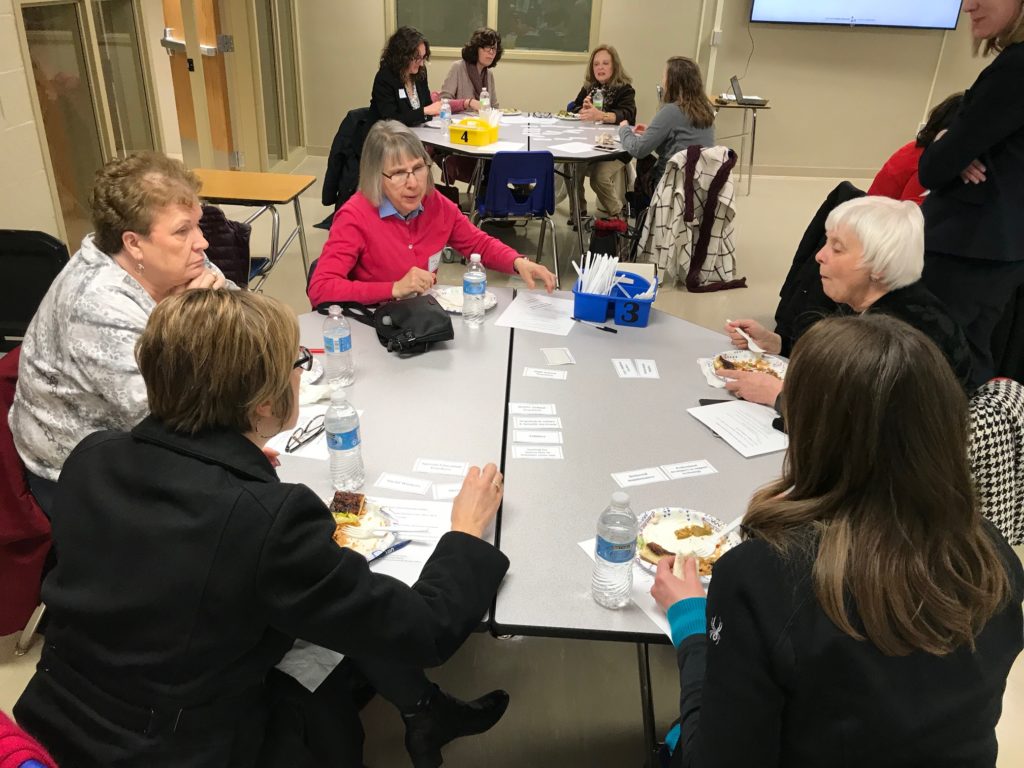 September 9, 5-7:30 p.m.
Huntington Elementary School
October 14, 5-7:30 p.m.
Lincoln Southeast high School
November 11, 7:30 – 9:30 a.m.
Lefler Middle School
December 9, 5-7:30 p.m.
Don D. Sherrill Education Center
January 13, 5-7:30 p.m.
Moore Middle School
February 10, 9:15 – 11:15 a.m.
West Lincoln Elementary School
March 16 5-7:30 p.m.
The Career Academy
April 6, 5-7:30 p.m.
Lincoln High School
May 11, 5-7:30 p.m.
Graduation
Sara J. Hoyle
Amber Ledin
Kiersten Hill
Angie Loomer
Taylor Lemke
Emily Wilson
Patrick Adams
Kirstin Wilder
Sean Flowerday
Nicholette Seigfreid
Aakriti Agrawal
Ross Faubel
Iris Winkelhake
Stefani Bueling
Kristen Houska
Nicci Peterson
Katie Kinsella-Boles
Torri True
Blake Becher
Leigh Becher
Clover Frederick
Tammy Stevenson
Amber Ledin
Denine Erlemeier
Lauren Falconer
Nora Huscher
Mary Ann Castillo
Emily Koopmann
Sheila Mays
Bethany Arnold
Cara Kroeker
Tari Hendrickson
Senator Tom Brewer
Sharon Nance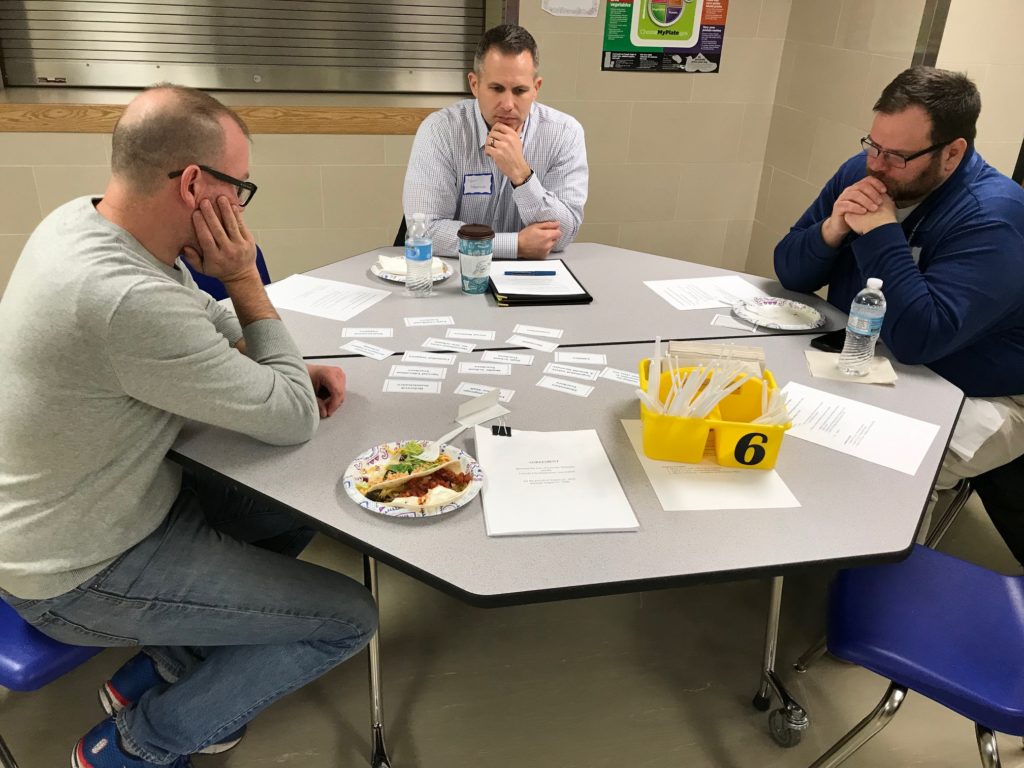 [bsk-pdf-manager-list-category id="1″  showcattitle="yes"]