What is the Teacher Advisory Council?
To offer a bridge between the Lincoln Public Schools Superintendent and LPS teachers; to provide valuable school district information to Council members; to open up a discussion of challenges, issues, questions and successes in the school district and to give the superintendent a sense of the major issues and concerns in the school district.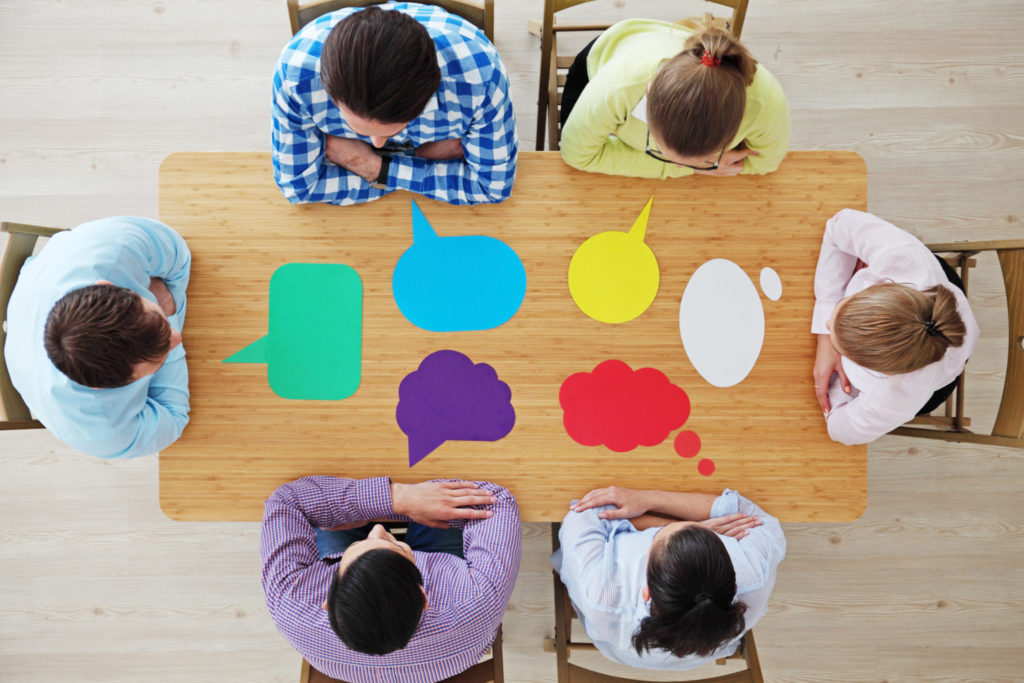 Will be scheduled as information becomes available to share and conducted via Zoom.