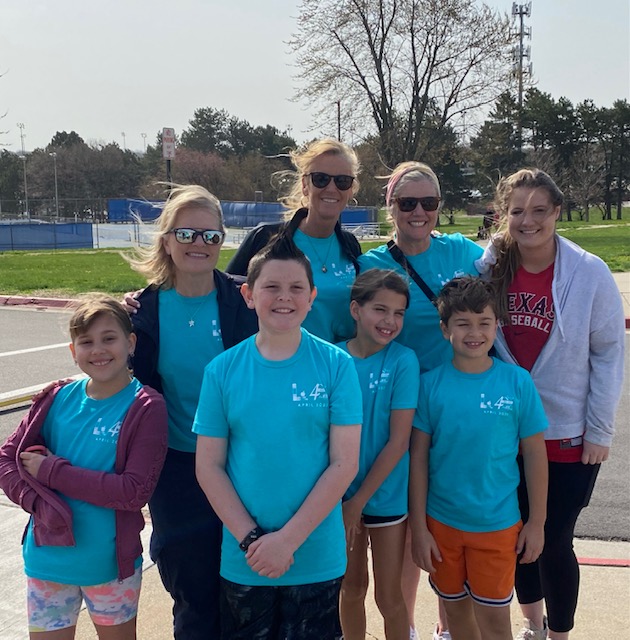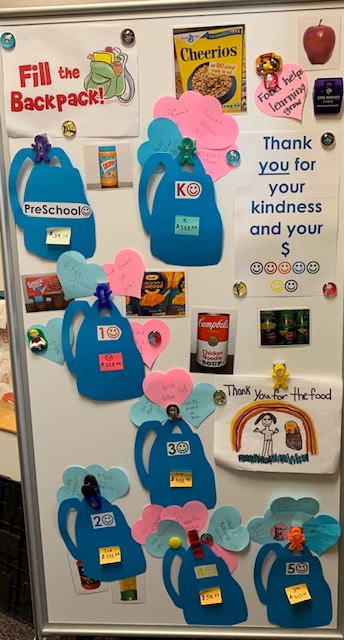 Grade level fundraising, spring of '22!
September 27, 2022 WALKATHON!!
THANK YOU FOR AMAZING DONATIONS!
Maxey raised over $2300 for the backpack program!
GRIT, Kindness and Community!
During Library and Computer Specials, the following books were introduced and/or displayed for students to check out from the Maxey Library:
Someone Builds the Dream by Lisa Wheeler
Watercress by Andrea Wang
Saturday at the Food Pantry by Diane O'Neil
I Really Like Slop! by Mo Willems
The World Needs More Purple People by Kristen Bell and Benjamin Hart
The World Needs More Purple Schools by Kristen Bell and Benjamin Hart
Be a Maker by Katey Howes
An AWESOME Book of Thanks by Dallas Clayton
If the World were a Village by David J. Smith
If the WORLD were 100 PEOPLE by Jackie McCann
Silly Jokes about FOOD by Michael Dahl
Just Help by Sonia Sotomayor
The Year We Learned to Fly by Jacqueline Woodson
The Circles All Around Us by Brad Montague
Going Places by Peter H. Reynolds
12 Days of Kindness by Irene Latham
Maddi's Fridge by Lois Brandt
Many more books about Kindness, GRIT and Community are available at the Maxey LIBRARY!!
Friday, March 4 2022 was Hats ON for Hunger at MAXEY!!
WOW!! Such a great response! Maxey raised $1,605.08 for the Lincoln Food Bank Backpack Program! THANK YOU for your kind donations!! Information about fundraising and the annual walk at East High on Saturday, April 23 was shared with K-5 classes during library specials, and preschool teachers shared with their students.
Here is the link to the information for any donations for the walk:  https://secure.qgiv.com/event/extramile2022
In addition to Hat day, Maxey had a friendly competition to raise money for this important fundraiser. Kids donated loose change or any amount and put in their team crayon (by grade level in the main entryway of the school). Over $2800 was raised by Maxey Kids from the hat and crayon donations!! THANK YOU to our kind and generous Maxey students and families!!
Totals donated by teams from the Hat Day and Crayon fundraisers:
Preschool: $39.10
Kindergarten: $353.43
Grade 1: $558.86
Grade 2: $533.88
Grade 3: $400.75
Grade 4: $514.23
Grade 5: $417.21
Over 43% of the children in Lincoln Public Schools qualify for free or reduced lunch fees. This level of need relates directly to learning progress. Here's hoping you will take a look and join "TEAM MAXEY" online if you haven't done so yet!