Health Services at Lincoln Public Schools
The mission of Health Services is to facilitate a culturally sensitive and collaborative approach while providing a comprehensive school health program that promotes health, safety, wellness, and the academic success of all students.
Promoting a Safe and Healthy Environment
The Health Services Program contributes to the educational success of each student by promoting a safe and healthy environment for learning. This is accomplished by:
Chronic health condition management
Communicable disease control
Connecting  families with community resources
Emergency response planning and implementation
Encourage medical home establishment and use
First Aid and medication administration
Health screening
Immunization monitoring
Wellness promotion and health education
To learn more about the many services that support our students and their families, please choose a link in the menu above, contact the School Nurse assigned to your student's school or the Supervisor of Health Services at 436-1657.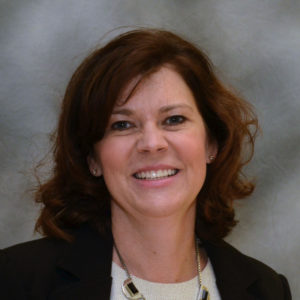 Supervisor of Health Services
RN, MSN, BA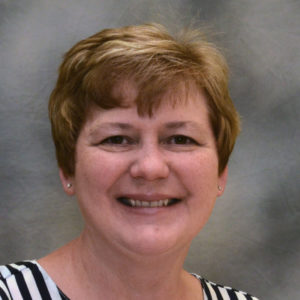 Health Services Coordinator
RN, BSN, NCSN
Health Services Executive Secretary